 Bernard Giudicelli, in his first year at the helm of being French Tennis Chief, has nothing to be proud of with the results of the players at Grand Slams. During their home slam Roland Garros, he criticized the male players, and again at the recent US Open, as Lucas Pouille was the only player to make the fourth round in the men's draw.
"Change is needed"
Giudicelli thinks a change is desperately needed, especially in the mentality of the players. Speaking to Reuters in New York, he said, "Maybe in three years we're going to win a slam. Maybe it's just a cycle. But we should not think like that. We have to instill that winning culture (in) the players when they're still kids."
French don't come out on top
The 59-year-old also came out and revealed one interesting bit of statistics that says a lot about the French and how they perform during Majors. "If I add all the grand slams played since the end of World War II, three were won by French men and six by French women.
It means that for the men, 99% of the time you enter a slam, and 98% for the women, you lose it. So it's useless to discuss how the French perform. We say 'Stop'. We stop being the losers and we set up a new model which is to say. To be the best in the world I need to be the best at home and then move up from here and play tournaments outside our country from a younger age.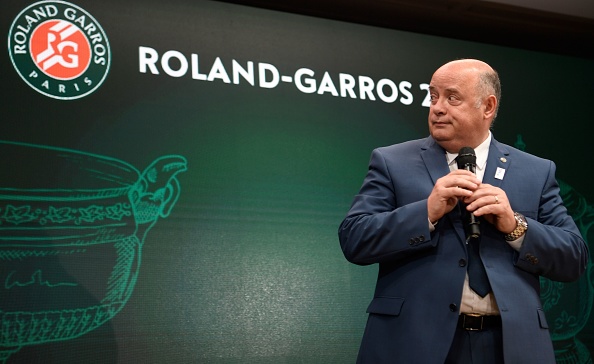 In theory, Roland Garros has been the best tournament for French players as it draws the crowd to support them.
But crowd support is not enough to triumph. 'We must train on clay all year round. Clay is not just a surface that you train on to win the French Open. It's a surface that helps."