 Always happy to voice his opinion on matters of import, Andy Murray has declared himself to be a feminist and a supporter of women in sport and of same-sex marriage. And it is the fact that the former world number one male player will fight the corner of the female athletes that has earned him so many fans on the WTA Tour.

And Australian Casey Dellacqua has been singing the world number three Murray's praises. The Scotsman has made himself vocal about how WTA players shouldn't be treated any different to the ATP players. The doubles specialist thanks Murray for his actions.
Murray hires Mauresmo as sign of intent
The former world number one and three-time Grand Slam champion hired Frenchwoman Amelie Mauresmo as part of his coaching team a few years back. His decision to hire the two-time Grand Slam champion came as a "surprise" to many past and present players. However, in May of 2016, he decided to part ways with the 38-year-old due to unsatisfactory results.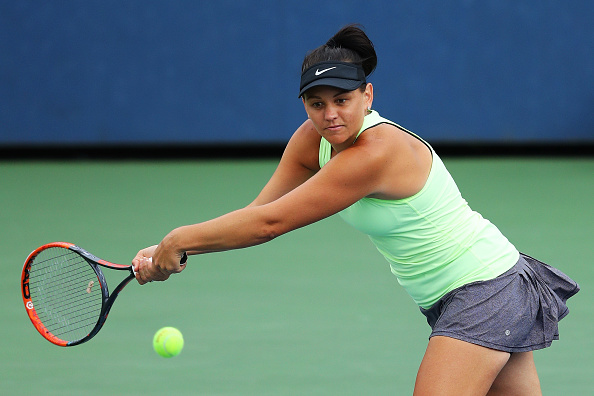 Murray, who has been out of action for a number of months due to injury recently revealed that a former professional player thought he was "joking" when he said that he was to hire Mauresmo to become part of his coaching team. Speaking about the 30-year-old, Casey Dellacqua said, "I admire Andy, I admire the fact that he has the courage to stand up for things that he believes in, and he speaks up.
I think that's great. Obviously as a female, being a female athlete, the fact that he speaks up for equality for women in sport is huge. It's so nice to have the male side, especially Andy, be so vocal about that."