 Former world number one and two-time Grand Slam champion Marat Safin has said that his fellow Russians, Maria Sharapova and Svetlana Kuznetsova, are capable of winning more Grand Slam titles in the future.
Safin, whose sister Dinara is a former world number one and three-time Major finalist, stated that Kuznetsova has been doing "really well" over the past few seasons and that she could win her first Grand Slam title since the 2009 French Open in 2018 if she is able to "push more." Of Sharapova, he said that the five-time Grand Slam champion is still relatively "young" and that she will likely "have opportunities in the future."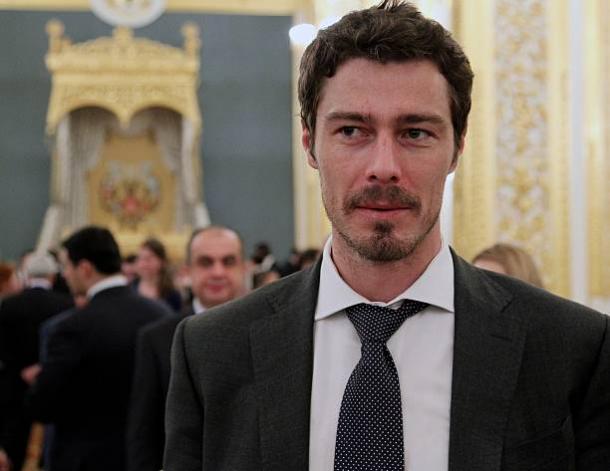 Kuznetsova's last Grand Slam title came eight years ago in Paris, where she beat Dinara Safina in straight sets in the final, though has not reached a slam semifinal since then; she has, however, over the past two seasons become a consistent top ten player after previously falling out of the top-30. Sharapova, meanwhile, last won a slam at the French Open three years ago, and last reached a final at the 2015 Australian Open. She has only played in one Grand Slam tournament since her 15-month ban, reaching the fourth round at this year's US Open.
Safin has hope for Russian success in 2018
The WTA Tour has undoubtedly been more open than usual over the past two seasons, and Safin has said in quotes published on the WTA website that Kuznetsova and Sharapova may be able to take advantage.
"Kuznetsova is doing really well," Safin commented, adding that she is also a "really, really great tennis player," as well as an "amazing competitor." Safin commented that he is "sure" that the former world number two will be able to add to her Paris triumph from 2009 as well as her US Open victory five years previously, saying that he thinks she is capable of doing so if she pushes more; he added, "I really hope she can do it."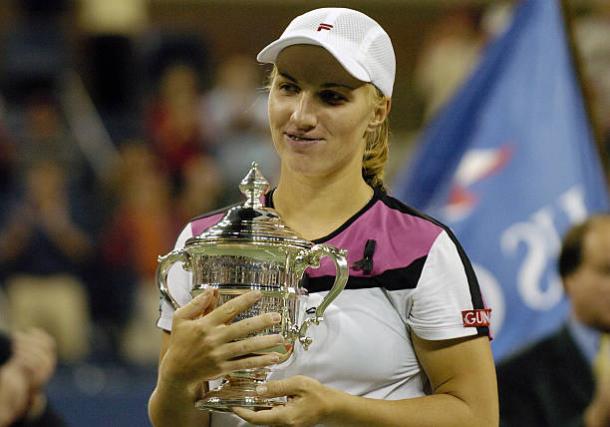 Safin, who was inducted into the International Tennis Hall of Fame in 2016, said of Sharapova, "She is young and I'm sure she'll have opportunities in the future." Sharapova is one of only a handful of women who have won all four Grand Slam titles in their career, though is now close to going four years without a Major tournament triumph and is still working her way up the rankings following her suspension, which ended in April.