 The full team roster for the 2018 Hopman Cup has just been released as the obvious favorites on paper would be Team Germany, who featured a blockbuster pairing to represent them. Former world number one and two-time Grand Slam champion Angelique Kerber will make her debut at the exhibition, which is, in fact, a competitive contest with all the players looking to play some of their best tennis against the other elite players.
Zverev returns with Kerber adding spice to the team
Alexander Zverev returns to Perth with some good memories from this year's competition after he claimed excellent wins over Roger Federer and Daniel Evans along the way. He came to the Hopman Cup as the world number 24 this year but he will return as a top-five player after a year of impressive results.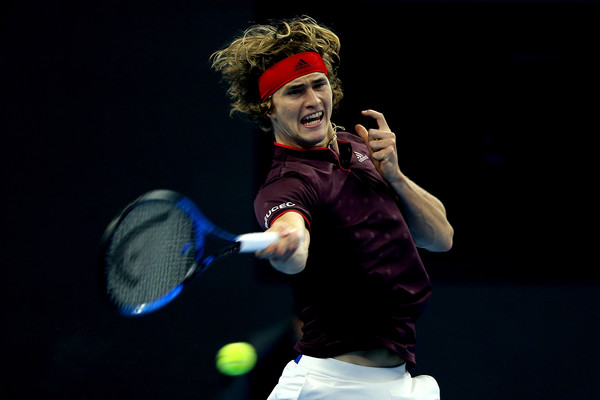 Kerber, who has always started her year at the Brisbane International in the past, made the surprise decision to join this tournament after a year of disappointing results. The German endured through a year with many rough patches but still managed to end 2017 as the 21st-ranked player. Kerber was also unfortunately kicked off as the reigning German number one by compatriot Julia Goerges, and with no pressure in Perth considering that there are no ranking points involved, Kerber will look to start off the year well.
Star pairing
Zverev and Kerber will be in Perth as the top seeds, and they are currently the favorites on paper to clinch the title for Germany, in what could be just their third triumph at the Hopman Cup. Their toughest competitors would be USA, Russia, and Switzerland. The USA team will have Coco Vandeweghe and Jack Sock representing them, while Svetlana Kuznetsova and Karen Khachanov looks to bring glory to Russia. The legendary Roger Federer and Belinda Bencic will represent the Swiss team.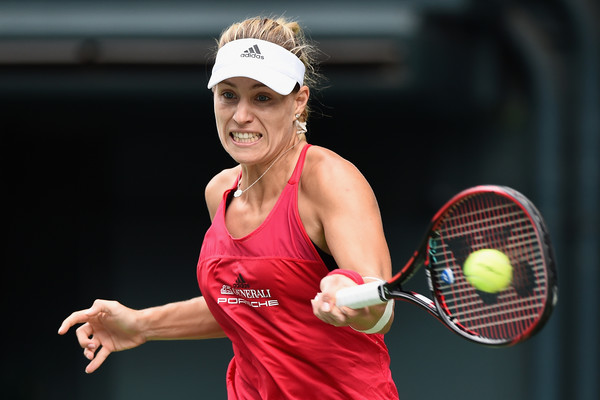 Germany's previous teams had Sabine Lisicki, Andrea Petkovic as the WTA players participating, while Zverev will be making his third consecutive appearance as the ATP player. Arguably, Kerber is the biggest WTA star brought into Perth since Serena Williams' appearances in 2015 and 2016. The mixed doubles matches would be one to watch as Zverev and Kerber will provide some spice for the crowd, especially when they are utilizing the Fast4 format, which is something familiar to the crowd as this was implemented this year as well.
"I'm excited to play in Perth at the Hopman Cup for the first time. I've watched the tournament from afar and have always wanted to play. The crowd and atmosphere at the arena looked incredible this year and I can't wait to be a part of it in 2018. Sascha is such a talented player and has had an exceptional year. I know we will enjoy playing together for Germany,"
Kerber seemed to be really excited to participate in Perth. Zverev also expressed his delight to be able to partner the 2016 WTA Player of the Year, "I look forward to teaming up with Angie, who is a champion of our sport, and representing Germany together."