 Team Switzerland will field the same team from this year at the 2018 Hopman Cup as the star partnership of the legendary Roger Federer and the talented Belinda Bencic will once again vie for the title for their country, after narrowly falling in the Round Robin this year against France.
Results this year
Switzerland returned to compete in Perth for the first time since 2002 this year but was unable to reach the final as they fell to a surprising 1-2 defeat to eventual champions France in the group stages.
They started their campaign in the best possible way, ousting Great Britain 3-0 easily. Federer comfortably outclassed Daniel Evans in straight sets despite it being his first match since returning from a six-month break to recuperate from his back injury. Bencic then sealed the tie for Switzerland with a tough three-set win over Heather Watson.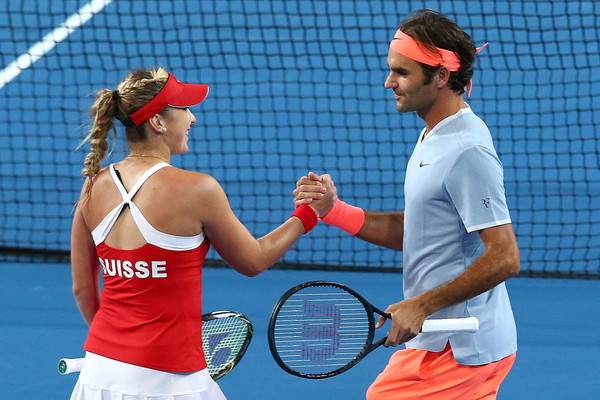 Their encounter against Germany was a little trickier, but Belinda Bencic managed to cover up for Federer's loss against Alexander Zverev (who will still be representing Germany in 2018) by winning her singles match before taking a one-sided mixed doubles clash.
Switzerland then looked on course for a place in the final after Federer beat Richard Gasquet in the opening rubber of their encounter against France, but despite Bencic's toughest efforts to take her singles match, she still fell in three tight sets before Kristina Mladenovic and Gasquet took the mixed doubles tie without facing many problems.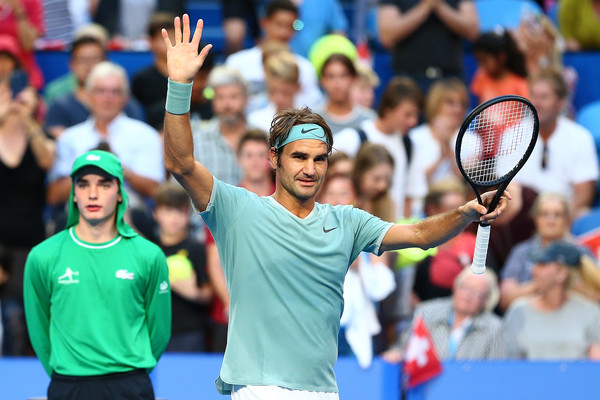 Blockbuster pairing awaits in Perth
Federer has been one of the greatest male tennis players of all time, and especially after his incredible 2017 season which saw him have a late-career resurgence, clinching two Grand Slam titles throughout the year. The Swiss' impressive comeback all started in Perth, and therefore he would want to return and hope to start 2018 in the same way.
Bencic has been plagued by injuries throughout the whole 2017 but also experienced a great comeback having amassed an 8-1 win-loss record since her comeback to tennis after a lengthy break. (NOTE: Bencic is currently still participating in the WTA 125k series event in Hua Hin) She has since returned to the top 160 after being the world number 312 earlier in September.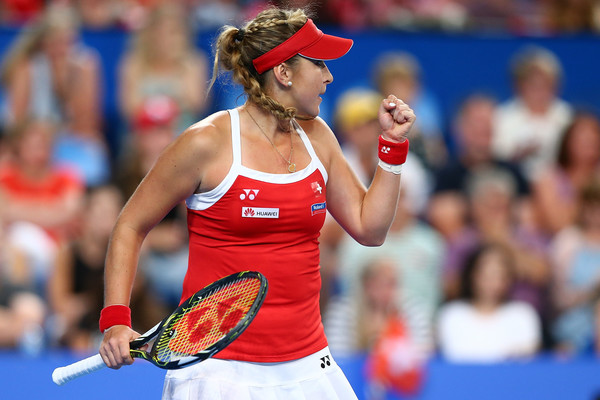 Bencic and Federer have experienced the brand new Fast4 format in mixed doubles matches during this year's competition, and their experience could prove crucial. Switzerland will open their campaign against Japan, with Bencic going up against Naomi Osaka while Federer faces Yuichi Sugita.