 A surprise package emerged in the 2018 Hopman Cup team roster as Japan will participate in the tournament for the first time since 2001. After a lengthy 16-year absence from competing in Perth, Japan will be represented by their top players on each tour and they will look to cause several huge upsets against the stronger countries. They have never gotten past the Round Robin stage and have not tasted success in Perth before.
Osaka and Sugita to team up
World number 40 Yuichi Sugita will headline Japan's Hopman Cup campaign as he will be making his debut in this competition, which is often competitive despite being labeled as an exhibition. It has been a fairly successful 2017 for the top-ranked Japanese player, entering the top 100 of the rankings for the first time before claiming the first ever ATP World Tour title of his career. Other quarterfinal appearances in Barcelona, Cincinnati, Chengdu, Tokyo, and Stockholm also allowed him to have a stable ranking inside the top 50.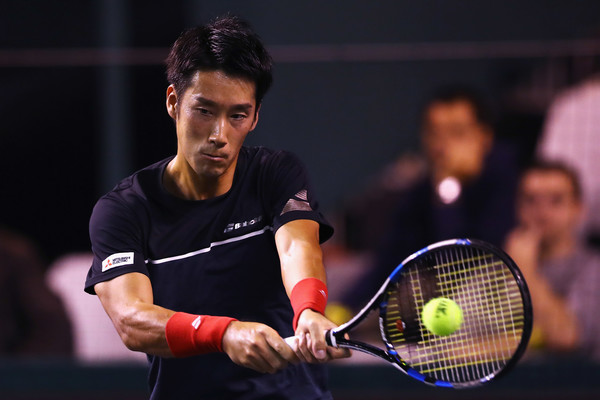 World number 68 Naomi Osaka will also make her debut in Perth as the youngster from Japan will look to cause some upsets against some of her higher-ranked counterparts. The Japanese had a breakthrough year previously but was unable to back up her results as she fell outside the top 60 in the year-end rankings, with injuries hindering her from achieving further success. Osaka also went on a five-match losing streak twice this season.
Experiences in team competitions
Sugita has been an active participant in the Davis Cup for his home country, amassing an 8-9 win-loss record starting from his first nomination in 2007. The Japanese was able to consistently produce some good results in singles, winning seven rubbers in total. Most notably, he was pivotal in keeping Japan's place in the World Group for next year as he claimed two incredible wins against Brazil earlier this September.
Osaka has only been nominated once for Fed Cup competition, and it occurred earlier this year in February. The Japanese was able to clinch three straightforward wins over lower-ranked players in the group stage of the Asia/Oceania Zone but despite grabbing a win during the playoffs as well, Japan still lost their tie against Kazakhstan with a 1-2 score, failing to grab the golden opportunity and promote into the World Group II.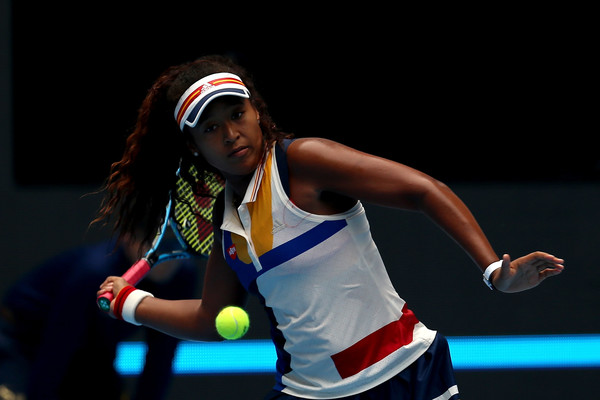 Osaka and Sugita would pair up for the first time in their careers, with both players attempting mixed doubles for the first time as well. Japan will play their opening match on 30th December 2017 against Switzerland, with Sugita going up against Roger Federer while Osaka faces Belinda Bencic.