 The team roster of the 2018 Hopman Cup was recently announced and there was a relatively surprising participant who will take part in this exhibition tournament, which is often treated as a professional and competitive event. Russia makes their long-awaited return to Perth after a lengthy seven-year absence, with some of their best players representing them this time.
Interesting pairing to represent Russia
One of the #NextGen stars and tipped to be a top player in the future, youngster Karen Khachanov, will make his first appearance in Perth. Khachanov ends the year as the 45th-ranked player in the ATP rankings and is on-course for a continuous rise in the rankings if he were to maintain his high level of play.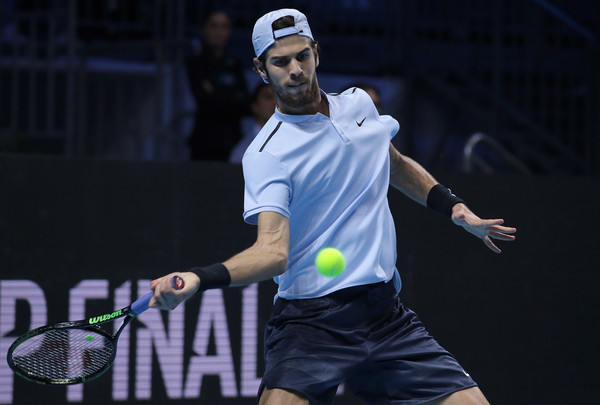 His partner would be the veteran and everlasting Svetlana Kuznetsova, who was still in the top 10 of the WTA rankings earlier in the year but she was still able to end 2017 as the world number 12 despite a serious left-wrist injury. She is currently the top-ranked Russian player and will be spearheading Russia's challenge for the title here in Perth.
Experiences in team events
Khachanov has been an active member of the Russian Davis Cup team, but he has a poor record as he went 2-5 in his matches while representing his country. Four of his losses proved to be pivotal in Russia's heartbreaking losses recently, most particularly their shocking 1-3 loss to Hungary which caused them to remain in the Europe/Africa Zone.
Meanwhile, Kuznetsova has an impressive 27-13 win-loss record in Fed Cup competition. The Russian played a decisive role in pushing Russia to three Fed Cup titles in 2004, 2005 and 2008. Although she lost all three of her last rubbers, she will now have the chance to make up for the defeats with a good showing here at the Hopman Cup, though they are different competitions.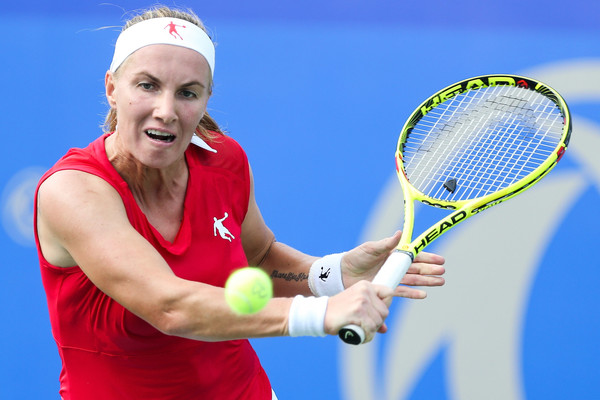 Kuznetsova's last and only appearance in Perth was all the way back in 2006 when she managed to win all her singles matches. However, her partner failed to back up her results and instead lost all his matches and caused Russia to exit at the Round Robin stage.
Russia will officially kick off the 2018 Hopman Cup as they face the USA in the opening encounter of the tournament, with Kuznetsova facing Coco Vandeweghe first up.