 An unfortunate news broke out 10 days before the new season, with top Japanese player Kei Nishikori being forced to announce his withdrawal from the Brisbane International due to his ongoing wrist injury which required a surgery this year.
Nishikori's struggles
2017 has been a year to forget for Nishikori, after all his issues with his health. Starting the year inside the top-five, the Japanese tore his wrist tendon before ending his season in August for a surgery. He finished the year ranked 22, his lowest ranking since March 2014.
Health has always been one of Nishikori's toughest opponents, having been forced to either retire or withdraw from a match on 25 different occasions throughout his storied career.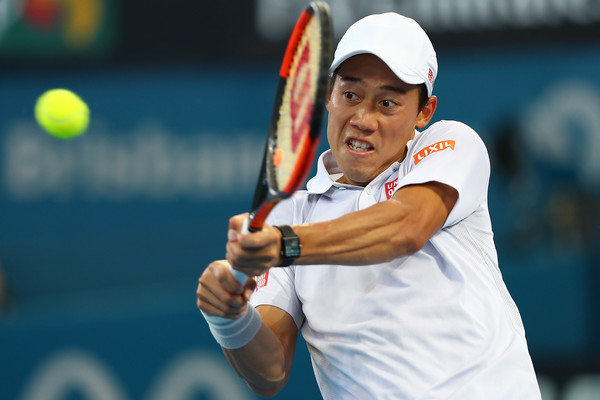 Appearance in Brisbane seemed possible
For the past month, there has always been a question mark revolving Nishikori's form. He was part of an exhibition in Tokyo, Japan in November, but was unable to participate in any rallies as he was still undergoing rehabilitation, and his wrist still had issues.
Only recently, Nishikori was seen practicing on the court, which was a good sign for all his fans. Furthermore, he entered events in the opening two weeks of the year in the lead-up to the Australian Open, and it looked like he was ready to go.
Official statement
However, Nishikori wanted to ensure that he is at 100 percent before coming back to compete professionally. For the past six years in succession, the Japanese started the year at the Brisbane International and has been an active participant. He looked on course to make his seventh consecutive appearance but had to announce his withdrawal yesterday.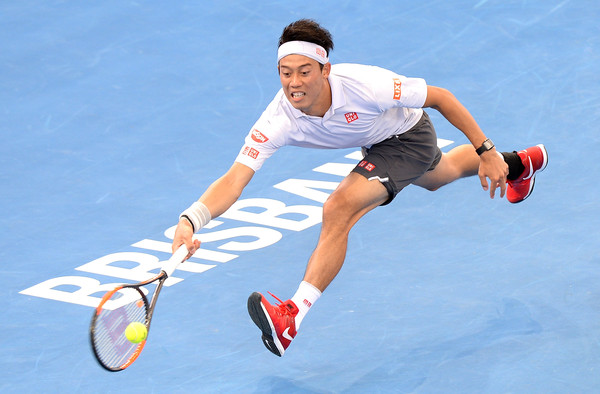 "I am so disappointed to miss Brisbane this year. For years it's been my first tournament of the season and I always feel so at home there. I really look forward to coming back to Brisbane in the future," Nishikori's words as quoted by the official Twitter page of the tournament. With his withdrawal, Steve Darcis would take his place in the main draw. As per Jose Morgado, Nishikori is defending finalist points (150), and this would certainly mean that he would be seeded outside the top-24 in Melbourne if he decides to participate.