 The legendary 23-time Grand Slam champion Serena Williams, still hungry for success, will be back in action for the first time since the birth of her daughter Alexis Olympia Ohanian Jr on 1st September 2017. After claiming her record-breaking 23rd Major title at the 2017 Australian Open, Williams was inactive as she went for a maternity leave before ending the year as the world number 23 despite playing just two tournaments throughout the year.
Serena makes history again
The American will play her first, though unofficial, match of her comeback at the Mubadala World Tennis Championship, an exhibition event held for the men's players before the new season. Hence, Williams will be participating in the first ever women's match in the tournament's history alongside 2017 Roland Garros champion Jelena Ostapenko.
Ostapenko is currently entered at the 2018 Shenzhen Open, and their exhibition match will be held on 30 December, 5 pm local time. However, the Shenzhen Open begins proceedings on 31st December, which therefore means that the Latvian would most likely be scheduled on the second day for her opening match in the WTA International tournament.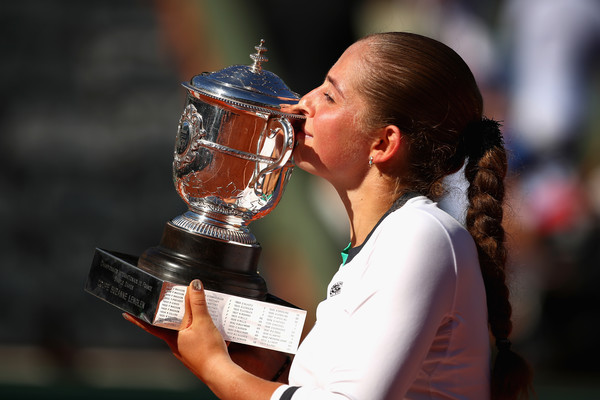 Racing against time
Williams, seen on social media, has been actively doing physical activities to keep her in shape, but would be racing against time to be fit for the 2018 Australian Open where she will attempt to defend her title. Most fans expected her to be back only in Melbourne.
Unexpectedly, a shocking news emerged after it was announced that Serena would be participating in the exhibition match in Abu Dhabi, looking to gauge her level before entering the opening Major of the year. It could be the perfect test event for Williams, especially after her opponent was revealed to be Jelena Ostapenko, the current world number seven.
Participation a boost for the tournament
The Mubadala World Tennis Championships suffered multiple blows to their tournament field after former world number ones Rafael Nadal and Novak Djokovic, alongside 2016 Wimbledon finalist Milos Raonic all withdrew from the tournament citing injury precautions for the new season.
Having two of 2017's Major champions, Williams and Ostapenko, is definitely a boost to the line-up amid the series of withdrawals coming from the men's side.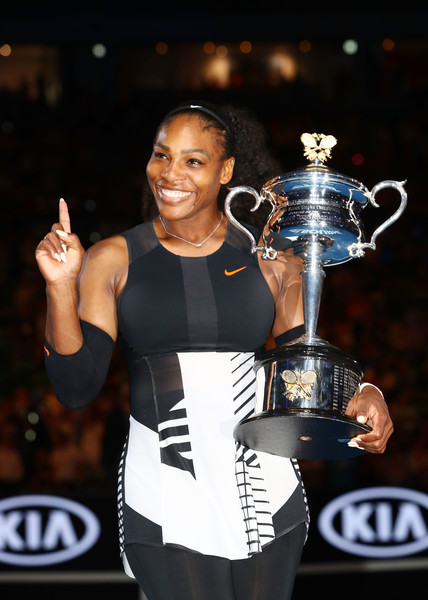 It is a surprise to see the American back in action so quickly, but she definitely has her eyes on a 24th Grand Slam trophy in Melbourne, but decided to compete in Abu Dhabi for her comeback, "I am delighted to be returning to the court in Abu Dhabi for the first time since the birth of my daughter in September. The Mubadala World Tennis Championship has long marked the beginning of the men's global tennis season and I am excited and honoured to be making my comeback as part of the first women to participate in the event. I look forward to seeing the fans in Abu Dhabi at the 10th Edition of the Championship very soon."
Meanwhile, Ostapenko sounded delighted in her official statement, mentioning, "I am thrilled to be playing in Abu Dhabi at the Mubadala World Tennis Championship. This will be the first time that women have taken part in the event and it is a huge honour to be part of that history after watching the tournament for many years. Last season was really incredible for me and I cannot wait to continue the start of my new season at such an amazing event."