 The star-studded pairing of Angelique Kerber and Alexander Zverev will look to grab a flying start to their 2018 Hopman Cup campaign but faces a tough opponent in Belgium. The 2011 finalists fielded their best-possible team, with their highest-ranked male and female players representing them respectively. Elise Mertens, who cracked the top-50 for the first time in her career this year, and the in-form David Goffin will look to cause some huge upsets here in Perth on their debuts.
Kerber aims to regain her form
Angelique Kerber, who endured through a forgettable 2017, will look to get off to a flying start into the brand new season with a new coach, the acclaimed Wim Fissette. Coming into the new year with a new mindset, Kerber has a tough opponent in her opening match with the dangerous Elise Mertens awaiting for her. Mertens, who won her first career WTA title this year, is a huge threat to the top players and her explosive game. The Belgian ended 2017 on a high note, reaching the semifinals in Luxembourg.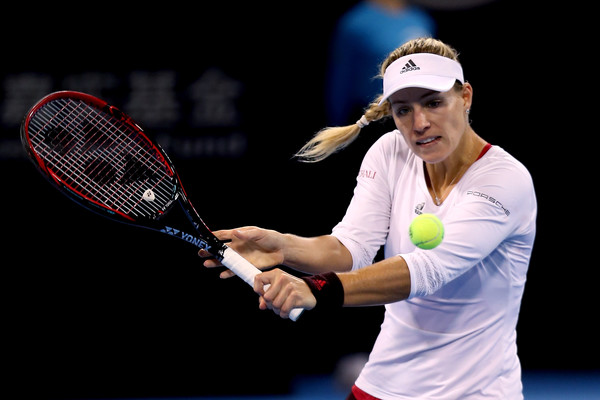 Kerber comes into this encounter as the favorite, but we could never underestimate the giant-killing Mertens who is capable of producing some upsets when firing on all cylinders. Though Mertens could provide some trouble, the German's off-season work might have its rewards here.
Match Prediction: Kerber d. Mertens in straight sets
All top-10 clash between Goffin and Zverev
Both Alexander Zverev and David Goffin has had an exceptional 2017, but they ended the year very differently. Contrastingly, the German disappointingly fell in the group stage of the ATP World Tour Finals while the Belgian defeated Roger Federer to reach his biggest career final in London. Goffin comes into 2018 full of confidence, but Zverev also enters the new year with new expectations, after a successful year which saw him rise to the number three spot.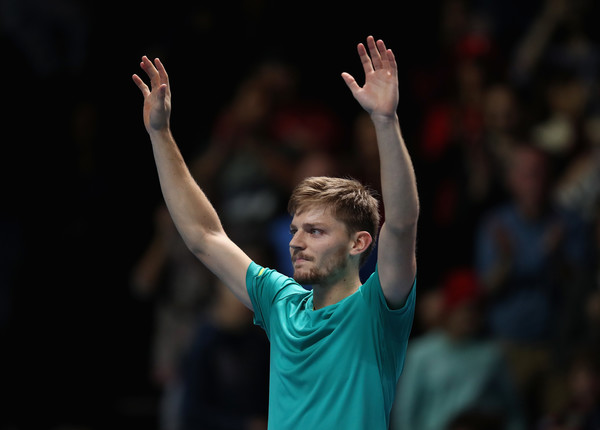 The pair last met on the clay courts in Munich, with the youngster triumphing in three sets on that occasion. However, their only meeting on hard courts came all the way back in 2014, with Goffin prevailing in a one-sided 6-3, 6-2 win. It would be an interesting encounter which could allow the fans to gauge the level both players are at currently, and it could go either way with no clear favorite in this match-up. Though, Goffin's solid game might just edge him past the finishing line here.
Match Prediction: Goffin d. Zverev in three sets
Mixed Doubles fun
Mertens and Goffin, who are rare participants in Mixed Doubles, will compete for Belgium hoping to grab an extra point, or even claim the win as the underdogs. However, the star pairing of Kerber and Zverev will look to spoil the fun for them, though they would need time to be adapted to the unique Fast4 format which is utilized in this competition. Germany could just prove too strong here, but a win for Belgium wouldn't be too surprising as well.
Match Prediction: Kerber/Zverev d. Mertens/Goffin in three sets
Tie Prediction: Germany d. Belgium 2-1