 Serena Williams has declined a wildcard into the Apia International Sydney, casting further doubt about whether the 23-time Grand Slam champion will be in Melbourne to defend her Australian Open title in less than two weeks time.
Lawrence Robertson, the tournament director, revealed that representatives from the tournament had been speaking to Williams' and her team for about three months about potentially playing in the tournament, though the American confirmed to the tournament earlier today she would not be in action.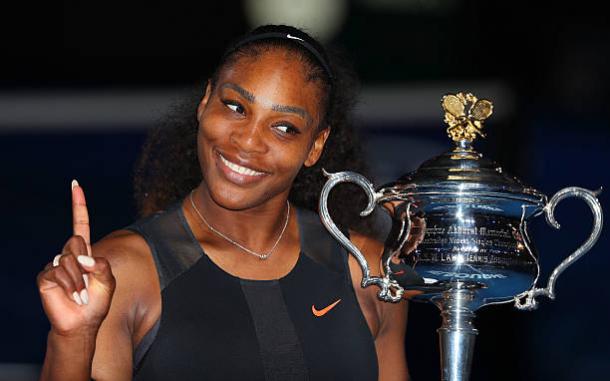 The announcement today certainly casts further doubt about Williams, a seven-time champion in Melbourne will be back to defend her title just four months after giving birth to her daughter, Alexis Olympia. The American refused to commit to playing at the first Grand Slam of the year at the Mubadala Tennis Exhibition in Dubai last week, though tournament director Craig Tiley reportedly remains confident she will be in action.
Williams' return in doubt
There were encouraging signs for Williams as she fell to Jelena Ostapenko in a tight exhibition match in Abu Dhabi last week, though the news today that she will not be in action ahead of the Australian Open suggests she may not be ready for a full return to tour.
Though undoubtedly disappointed that the American decided not to enter the tournament, where she would have joined the likes of her sister Venus and Garbine Muguruza, who took a wildcard yesterday, Lawrence Robertson said that he "respected" the decision that Williams has made, saying that "she's earned the right for her to choose her schedule and for her to time her own return to the sport."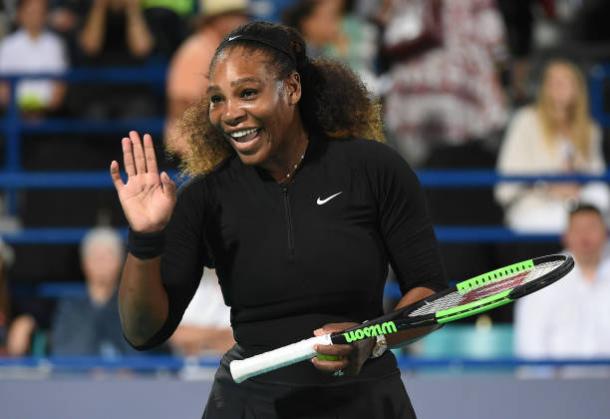 Despite the fact that Williams has turned down a wildcard for one of the last warm-up tournaments before the tournament begins, Tiley apparently remains fairly sure that the American will be back to defend her title. Back in December, Craig Tiley said that it was "very likely" that Williams would be back to defend her Australian Open title, saying that "There is no question that she'll be ready" in the view of Tennis Australia.
The action at the Apia International Sydney begins next week, the world number two Muguruza set to be the top seed. Venus Williams, defending champion Johanna Konta, and French Open champion Ostapenko are also all set to be in action.