 Former world number one Jelena Jankovic is currently ranked 159 and would need to participate in the qualifying rounds to reach the main draw at the Australian Open. However, back in December, the Serbian announced her withdrawal from the first Grand Slam of the year, ending her run of consecutive appearances in the main draws of Majors at 56, just six short of matching the longest record of all-time. The Serbian was defending third-round points in Melbourne.
Back injury derails Jankovic's 2017
According to B92, a Serbian news station, Jankovic has undergone a surgery on her problematic back injury back in October and has frequently been going for therapy sessions since then.
Jankovic started 2017 inside the world's top 50, but in a year which saw the Serbian win only a mere six WTA matches, she was bothered by injuries and her age of 33 started catching up on her. With her last Grand Slam main draw missed being the 2003 US Open, it has been quite an incredible run for Jankovic which saw her remain in the top-100 throughout this period of time.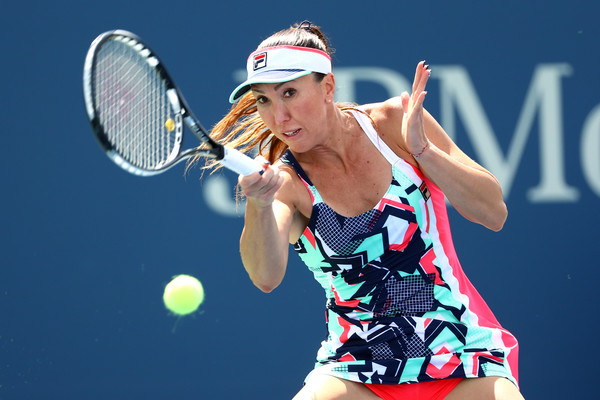 Jankovic to make comeback around March
Before she announced that she went through a surgery, there were quite a number of rumors that Jankovic was considering retirement but faced disapproval from her mother. Fortunately, through this interview, the Serbian mentioned that she might make her return to professional tennis after her recuperation.
With her ranking already dipping outside the top-150, Jankovic could opt to use her Protected Ranking of 60 for the WTA tournaments, and she is thinking about coming back at either the BNP Paribas Open or Miami Open.
"In these 17 years of WTA touring, I never had any I have a real vacation, and that's why I'm enjoying for the first time, so I do not want to think or worry about anything, but to completely rest. In my heart, I would like to continue my career, but I will not make a decision now," a quote by Jankovic reads.