 There was a relatively-shocking result in the opening round of the 2018 Apia International Sydney after the US Open champion and world number 13 Sloane Stephens was upset by world number 100 Camila Giorgi in straight sets, with the Italian claiming an impressive 6-3, 6-0 victory after just an hour and six minutes of play.
After hoisting her maiden Major trophy, Stephens has been on a lengthy losing streak and since then, she hasn't been able to regain the form which lifted her the trophy in Flushing Meadows. Hence, the upset was always on the cards before coming into this encounter, with Giorgi putting in a top-notch performance to prevail. The Italian will now face two-time Wimbledon champion Petra Kvitova for a place in the quarterfinals.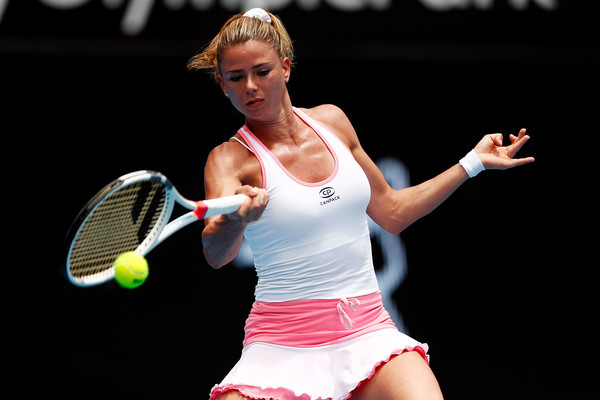 Giorgi sails through the first set
The Italian, who battled through the qualifying rounds here in Sydney, continued to ride on her momentum as she claimed consecutive victories for the first time since August 2017. She made the perfect start to the match by sealing a comfortable service hold in the opening game, while Stephens' losing streak continued to bother her confidence as she struggled on her serve early on.
Merciless returns from Giorgi saw her earn a break point, but her inconsistent play caused her to blow her chance before Stephens finally got onto the scoreboard with a spirited hold. Another marathon game followed, this time with the world number 100 having to come back from the brink and eke out the grueling hold.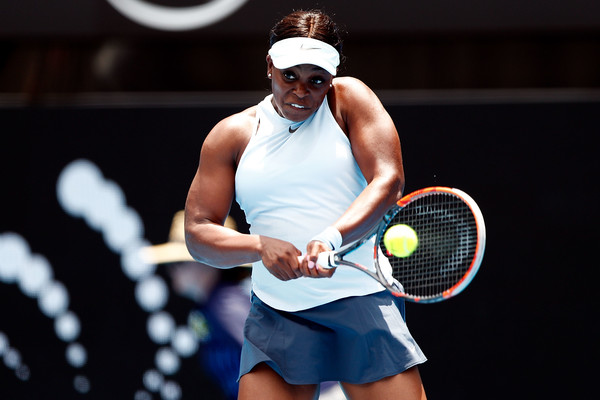 It looked to be a serve-dominated contest though it was unexpectedly Giorgi who had the first breakthrough in the sixth game, with her bullet-like groundstrokes being too much and too good for Stephens. The American faced problems dealing with the pace of the Italian, and the lack of intensity in her game ultimately saw Giorgi taking a 4-2 lead. After 41 minutes of play under the glaring sunlight, Giorgi easily served out the first set 6-3 without facing any problems.
One-sided affair in the second set
Being on a six-match losing streak, Stephens' rout extended after she was being thrown a bagel in the second set. Arguably, it was the best set Giorgi have played in a couple of months, especially when she did not face a single break point while losing just a total of seven points throughout the set. Several quick breaks followed and Giorgi's play was surprisingly consistent today, eventually closing out the win having lost just seven points in the second set.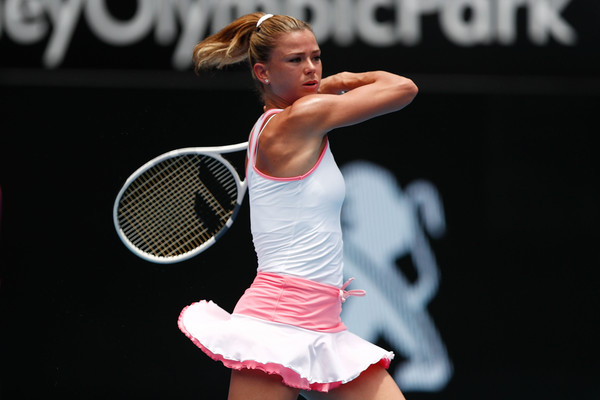 Giorgi's powerful tennis and rigid style of play were simply peaking during the match, and without a doubt, Stephens' level of play had a drastic drop after conceding the opening set. Blasting 21 winners and 20 errors, as compared to Stephens' disappointing numbers of eight winners to a whopping 23 errors, Giorgi played an excellent match and claimed her first top-15 win in seven months.