 In what is undoubtedly the highlight of the first round at the Australian Open, fifth seed and two-time runner-up Venus Williams will take on Belinda Bencic for a place in the second round against either a qualifier or Johanna Larsson in Melbourne.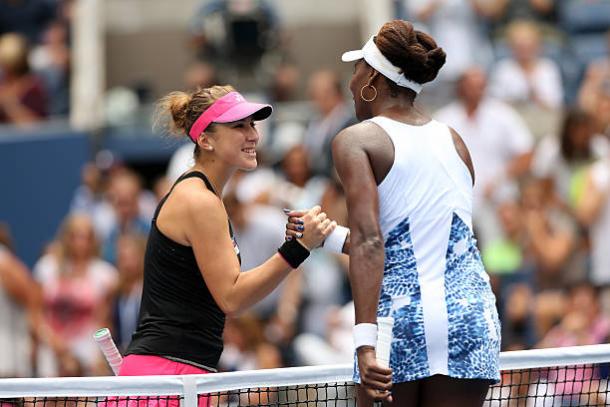 There is certainly a lot of excitement heading into this match, with Williams being runner-up at the tournament just last year and finishing the season inside the top five, and Bencic playing extremely well once again after missing a large chunk of 2017 due to injury. It is the American who dominates the head to head, winning all of their four meetings without dropping a set, though they have not faced in over two years.
Pre-Melbourne results
Both Williams and Bencic have been in action ahead of the first Grand Slam of the season, and it is the latter who will be more encouraged by her results.
Though they officially do not count as WTA results, Bencic impressed as she helped guide Switzerland to the Hopman Cup title in Perth. Though she lost to Angelique Kerber in the final, the Swiss won all her previous rubbers before that, against Naomi Osaka, Anastasia Pavlyuchenkova, and Coco Vandeweghe. With multiple ITF titles towards the end of last year, she is in great form and will be brimming with confidence ahead of this clash.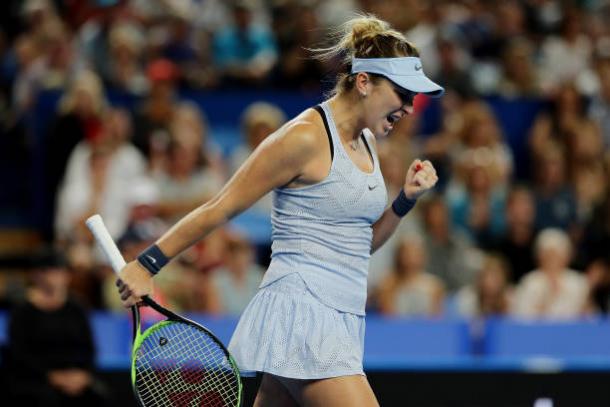 Meanwhile, Williams did not have as much success prior to the Australian Open. The American decided to start her season at the Sydney International, where, as the second seed, she fell in her opening match to eventual champion Angelique Kerber. She undoubtedly has less match practice than her opponent, though her previous meetings against the Swiss will likely encourage her prior to the match.
Analysis
There is noticeably a factor in each woman's game that is stronger than the others, and both will look to press this advantage. Whilst Williams is not weak at moving around the court, Bencic is certainly the better of the two at it, and will look to cling in rallies and also use her movement to force the American around court. Meanwhile, it is the fifth seed who is the more powerful of the two, and she will use this to dictate play and kill off points as quickly as possible.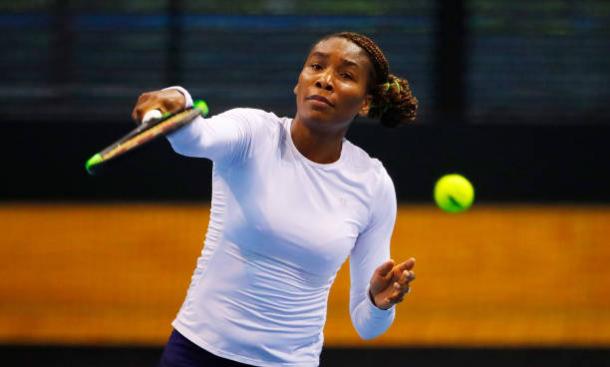 For Williams, serving could be key. She is usually fairly clean in terms of her groundstrokes if she is able to firmly establish herself in the rally, though her serve has been troublesome in recent years. Against someone like Bencic, she will absolutely need to maintain a high first serve percentage, and not allow the Swiss to take an early advantage in the point. Bencic, meanwhile, must realize that patience may be key in this clash. She cannot allow herself to get frustrated and hand out frequent errors against someone so solid when drawn into long rallies and should look to place the ball as awkwardly as possible for Williams.
Assessment
Justifiably, there is a great deal of excitement heading into this generation clash, and the crowd on the Rod Laver Arena on Monday afternoon (Melbourne time) could be in for a treat if both women are playing well. Williams undoubtedly has the experience, and the head to head is heavily in her favor, though Bencic heads into this matchup in great form and with some strong results behind her; it seems that the Swiss could cause the slight upset here
Prediction: Belinda Bencic in three sets