 In a high-quality final between two top players on the tour, Roberto Bautista Agut caused a relatively surprising upset against Juan Martin del Potro in the championship match at the 2018 ASB Classic, triumphing in three tough sets for his seventh career ATP World Tour title. Back in 2014, it was a win over del Potro which exposed the Spaniard to the limelight, and this time after three straight losses, Bautista Agut managed to prevail in Auckland for the second time.
Bautista Agut steamrolls through opening set
Having endured through a marathon semifinal encounter which finished 6-7, 7-6, 7-6 in his favor, Bautista Agut did not seem affected by any form of fatigue as he had the confidence-boosting start to the final, fending off some hard-hitting from del Potro and saving a break point to grab the first hold. The Argentinian would rue his missed opportunities as he was broken in his first service game, producing multiple errors to gift Bautista Agut the better start.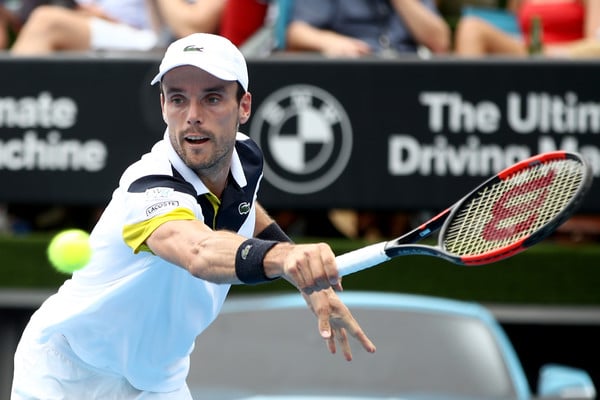 Although del Potro managed to break straight back with an immediate reply, his serve was shockingly a huge liability as his serving patterns became more predictable and Bautista Agut was extremely solid at the baseline. Looking in top form, the fifth seed was strolling through the first set while del Potro had troubles finding the rhythm on his big forehands. A backhand error allowed Bautista Agut to claim the opening set 6-1 after just a mere 31 minutes, with del Potro not holding serve once at all.
Del Potro fights back and extends the match to a decider
The second set was much more straightforward with both players putting up a high-quality display. Del Potro finally earned comfortable service holds while Bautista Agut remained firm on the baseline and did not seem to let loose anytime soon.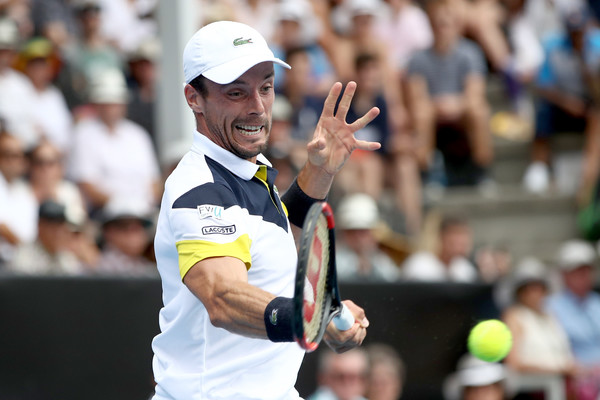 With no break points surfacing through nine straight games where the returners combined to win just 14 points, the set seemed headed towards a tiebreak. Nonetheless, the pressure of serving to stay in the set had a great impact on Bautista Agut's mentality, with del Potro stepping up his play and using his monstrous forehands to come out of nowhere and steal the second set.
Bautista Agut snatches the win
Being a similar story as compared to the second set, del Potro failed to capitalize on his momentum and instead allowed Bautista Agut to remain in contention with his untouchable and bullet-like groundstrokes. The players were struggling on the return while the Spaniard, who triumphed in Auckland back in 2016, was looking to snap his three-match losing streak against the Argentinian.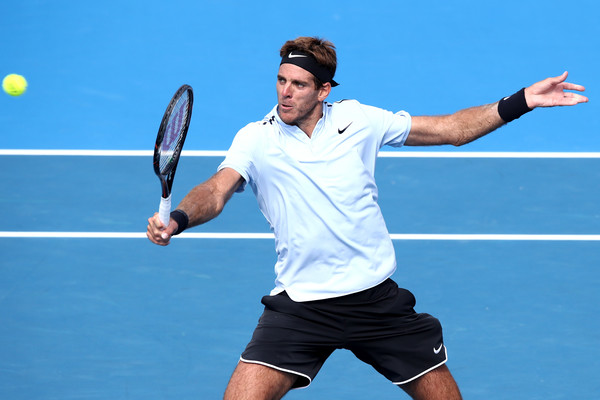 A slight misfocus from del Potro saw him commit countless backhand errors, and Bautista Agut soon made the first breakthrough, together with the golden opportunity to serve out the match. Despite the pressure weighing on his shoulders, he did not falter as he comfortably served out the championship having fended off a break point, claiming his seventh title after two-hours and nine minutes of play.