 After a scintillating 98-minute thriller, Hsieh Su-wei's Cinderella run at the 2018 Australian Open magically continued after ousting 26th seed Agnieszka Radwanska in the third round. Exactly 10 years after her first second-week appearance in Melbourne, the world number 88 makes her return to the fourth-round with several big-name casualties to her name.
A high-quality contest with both Hsieh and Radwanska combining for 49 winners and just merely 42 unforced errors, the players put up an excellent representation of women's tennis under the night lights of Margaret Court Arena which got the crowd all fired-up.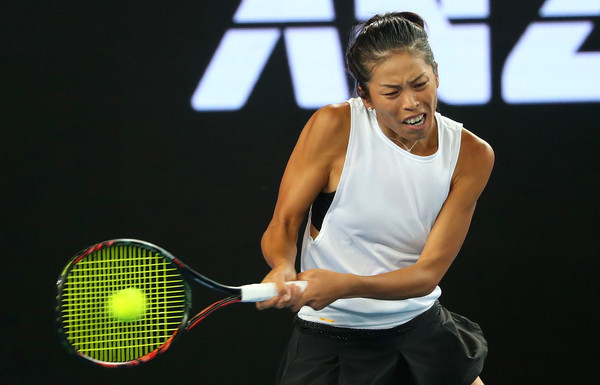 Hsieh strolls to take the first set
Hsieh had the worst possible start to the match having thrown in a double-fault on the first point, clearly reflecting her nerves. Nonetheless, she wasn't affected as she started to fire on all cylinders, blasting consecutive winners past a passive Radwanska without facing any problems. Aiming for the corners just like what she did against third seed Garbine Muguruza days ago, Hsieh saw her efforts being rewarded as she took the early break with seven winners in as many minutes.
An exchange of breaks followed but it was a high-quality contest with both players displaying some impressive tennis, most particularly Radwanska's variety of shots going up against the crafty playing style of the underdog. The world number 88 managed to consolidate the break this time, but the Pole threatened to produce a comeback as she started to find her groove. Though, Hsieh was just too strong as she continued to swing freely, shockingly sealing the first set 6-2 over the former world number two.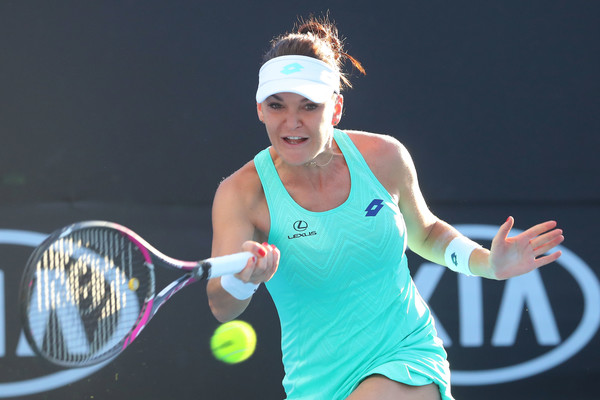 Hsieh takes the win
In what was the longest game of the match, Hsieh prevailed with an array of fantastic winners as both players were putting up a good show for the Margaret Court Arena crowd. As if there weren't enough drama concerning the umpires at the tournament this year, but this time Radwanska managed to correctly outsay the umpire and prevented a loss of point. However, the game ended poorly for the Pole, who was still broken to love eventually.
Several outstanding forehand winners from Radwanska then earned her the immediate break back, leveling the scores before Hsieh took the initiative once more. The Taiwanese world number 88 was playing some top-notch tennis and her shots were barely-clipping the lines, which caused Radwanska to struggle occasionally. Furthermore, Hsieh's net skills gave her the confidence to challenge the "Ninja" at the net and actually prevailing.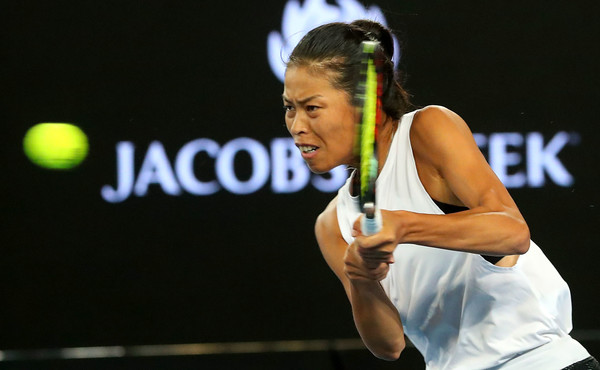 Exciting points left the fans out of their seats in disbelief, but there ought to be a winner in every match as Radwanska soon found herself serving to stay in the match at 5-6 down. After an hour and 38-minutes of play, Hsieh finally completed the huge upset — her second in a row — and sealed her spot in the second week.