 Peter Gojowczyk defeated three Americans en route to his second final; however, standing in his way of the Delray Beach Open title was another American, Frances Tiafoe. The German should have had the advantage, he was the veteran and no one had been able to break his serve since Lukas Lacko did so in the first round. However, two variables would change the statistics in favor of the American.
Tiafoe's Road To The Final
Tiafoe defeated Matthew Ebden and Juan Martin Del Potro in the first two rounds respectively, two players that he lost to earlier this season. His next two opponents were the 2017 NextGen champion, Hyeon Chung and the 2017 Star of the Future, Denis Shapovalov. Those victories may explain the first variable, Tiafoe's composure.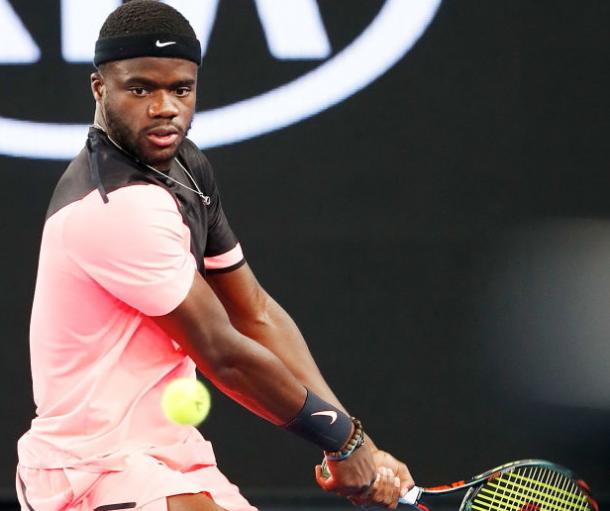 Tiafoe came out sharp, serving well and playing with a purpose. In contrast, Gojowczyk was not serving well and seemed distracted by something. He served only thirty-three percent on his first serve, which made him vulnerable. Tiafoe took advantage of the low first serve percentage and broke the German twice. Down 0-5, the German was seen by the trainer and received treatment to his left thigh. The second variable was revealed, Gojowczyk was injured.
An injured player can be dangerous and while the injury distracts the injured party, it also distracts the opponent. Tiafoe had to maintain his focus at a critical juncture in the match, serving for the first set. The American demonstrated his improved mental fortitude and served out the first set without faltering.
Could Gojowczyk Mount A Comeback?
The second set was a much better start for the German; however, that quickly changed when Tiafoe broke to take a 2-1 lead. Surely, the American had taken control; however, Tiafoe lost his focus.
The prospect of winning his first title was now a reality and he got nervous. He served a string of double faults and was broken. Suddenly the dynamics of the match changed; at least it appeared that way.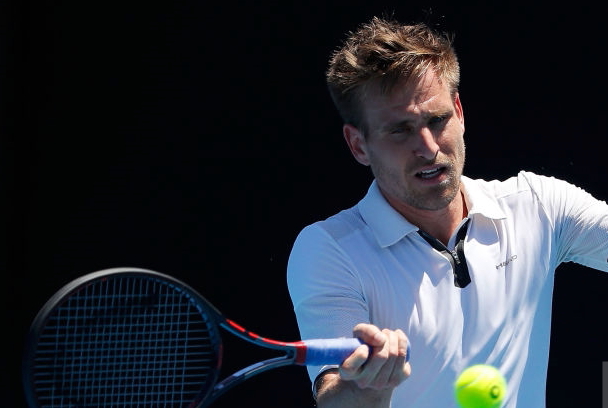 However, the lapse in concentration was short–lived and Tiafoe promptly broke back to regain the lead when the German made four consecutive forehand errors. While Gojowczyk made some brilliant shots, his lack of confidence in his mobility and his game affected his consistency.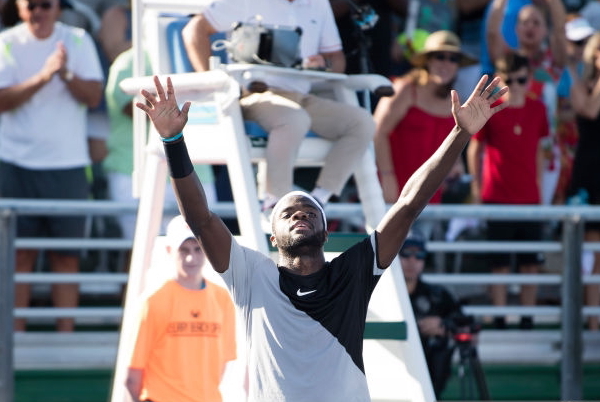 Tiafoe Grew In Confidence
Once he re-established his advantage, Tiafoe started to extend the rallies to further wear his opponent down; he incorporated drop shots and sliced the ball low to disrupt the German's rhythm. Despite giving everything he had left, Gojowczyk could not wrestle control away from the American.
Tiafoe was determined to win his first title. If there were any nerves when he stepped up to serve for the match, Tiafoe did not let them distract him from his objective. He produced one of his more efficient service game to close out the match at secure the 6-1, 6-4 victory.