 A 14-month pregnancy break did not affect Serena Williams from continuing to rock what she does best -- as the 23-time Grand Slam champion sealed an impressive 7-5, 6-3 victory over the dangerous Zarina Diyas in the first round of the BNP Paribas Open, earning her first win since the 2017 Australian Open where she triumphed while being eight-weeks pregnant and thus extending her winning streak to eight.
Williams, whose serve and groundstrokes looked formidable today, now edges closer towards a blockbuster meeting with sister Venus but she has to first get past Kiki Bertens in the second round. Diyas crumbled at the crucial and nervy moments of the match, while Williams' 34 winners earned her the straightforward victory after an hour and 33-minutes of play.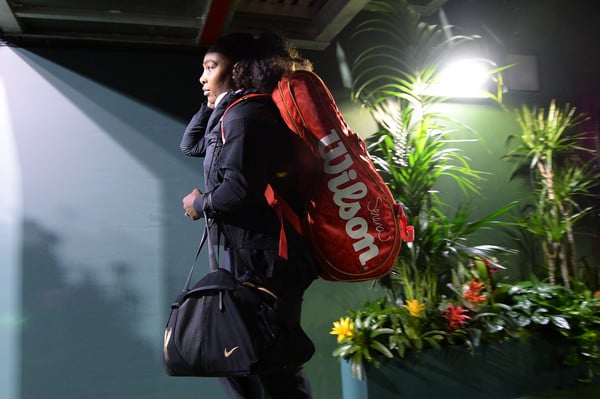 Serena edges through the tight opening set
Rustiness did not seem to be affecting Williams as her merciless returns came into action immediately, grabbing a break point opportunity in the opening game. Unforced errors were still produced by the American in the early stages, while Diyas' solid baseline game was simply too good, keeping her opponent at bay.
Williams continued to dominate the baseline rallies, and she soon found herself up 0-40 in the fifth game, with the perfect chance to get the lead. However, several minutes of brilliance from the Kazakhstani saw the world number 51 produce a miraculous comeback, narrowly holding her serve for a 4-3 lead.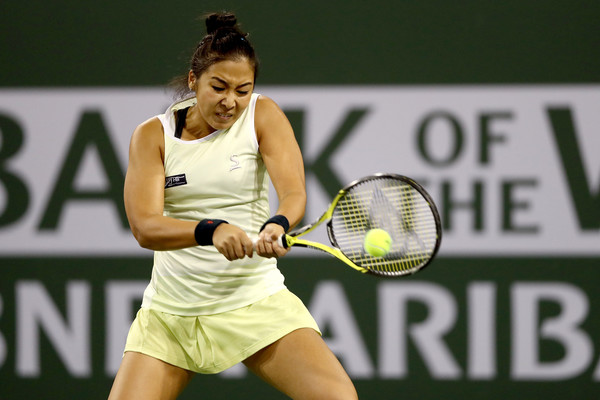 Serving during the crucial 11th game, the sight of pressure caused Diyas' heavy arms to commit a couple of errors, ultimately getting broken for the first time. Without facing any troubles, the home favorite followed it up with a clean service hold, serving out the set 7-5 after 49 minutes of play.
Things get complicated but Williams closes out the win
Clean holds slowly started to fade away for both players as Williams failed to hold onto her leads, with numerous unforced errors not helping towards her success. There were five consecutive breaks and amidst the tough resistance put up by Diyas, it was the American who claimed the vital and confidence-boosting love service hold in the eighth game to stop the streak. Diyas would have found herself in a leading position had she converted a 40-0 lead earlier on, but blunt errors put her in a dangerous situation which ultimately resulted in a loss.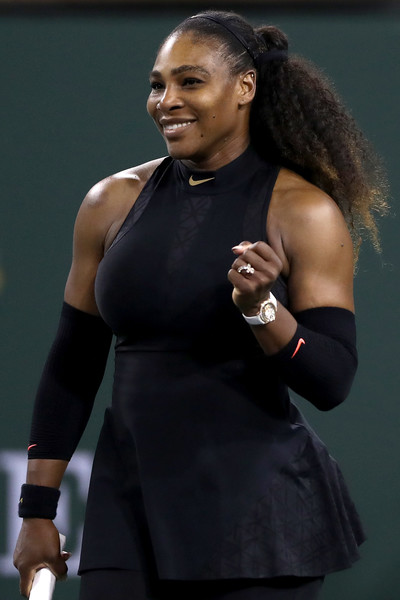 Serving to stay in the match, Diyas initially led 30-0 but a series of poor shots saw Williams being able to rattle off four consecutive points, grabbing her third straight game to seal the win after 93 minutes of play as the Kazakhstani sent a running forehand wide on match point. It was a clinical serving display put up by Williams, who outstandingly claimed 64 percent of second serve points, and other than footwork issues, it was a decent comeback performance put up by the legendary American.