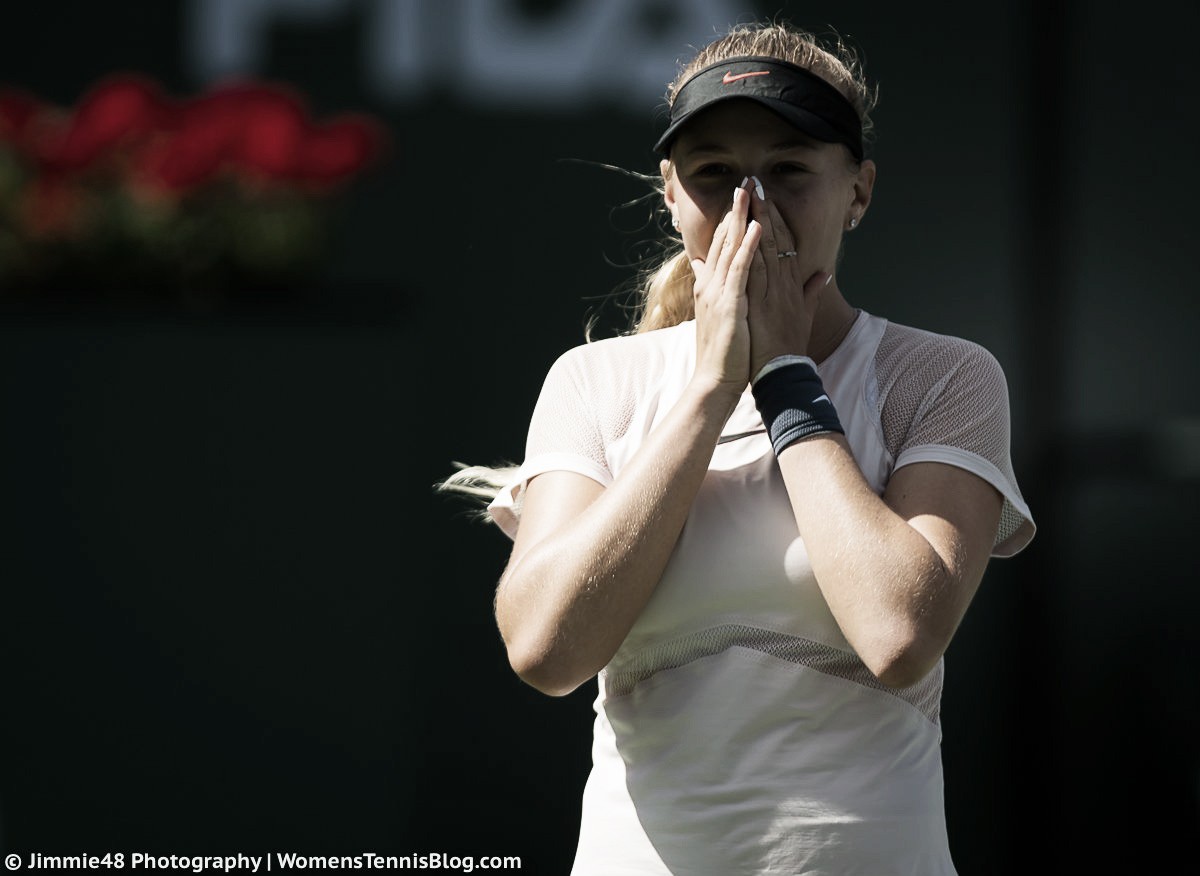 16-year-old wildcard Amanda Anisimova continues to rewrite history as she continued to rock it at the 2018 BNP Paribas Open, making good use of the chance handed to her to take part in the main draw. Having just earned her debut victories on tour against Pauline Parmentier and Anastasia Pavlyuchenkova days earlier, Anisimova recorded the biggest victory of her career, defeating world number nine and two-time Grand Slam champion Petra Kvitova in straight sets, booking a spot in the fourth round here in Indian Wells.
Anisimova, whose backhand is her strongest shot, will now face Karolina Pliskova in the fourth round looking to make her maiden WTA quarterfinal appearance. It would be a tough ask, but judging by the American's recent form, anything is possible for the hard-hitting youngster.
Anisimova causes a huge upset, takes the one-sided first set
Anisimova, who earned her first WTA main draw wins this week in Indian Wells, looked high on confidence and was firing on all cylinders, blasting winners and winners past a lethargic Kvitova who looked out-of-sorts at the start of the match. Kvitova, who slugged through a three-hour, 17-minute win over Yulia Putintseva two days ago, could certainly be feeling the effects as she failed to find her range, getting broken in her opening service game.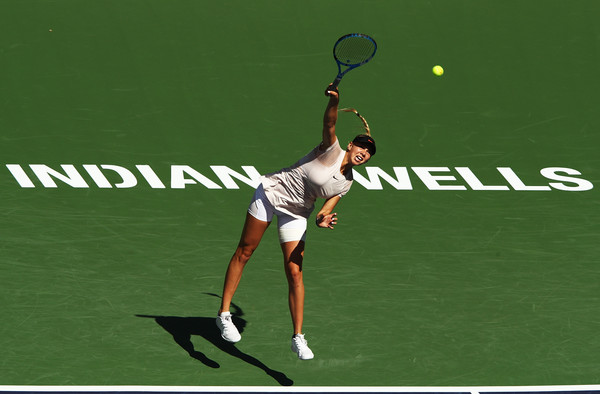 Within a blink of an eye, Anisimova powered herself to a commanding 3-0 lead and looked in total control of the match. Kvitova had the chance to break straight back in the fifth game, but a backhand beauty from Anisimova fended it off while holding onto her lead tightly. Ultimately, with some clean hitting and consistency, the 16-year-old American took the first set 6-2 without facing many problems.
Anisimova overcomes mid-match wobble, takes the impressive win
Taking the first set meant a rise in confidence but instead, nerves took over Anisimova's mindset, and the American was getting less aggressive while spraying several errors now. Kvitova finally got her foot going, finding the rhythm on her shots as she took the lead for the first time during their encounter, opening up a 3-1 lead.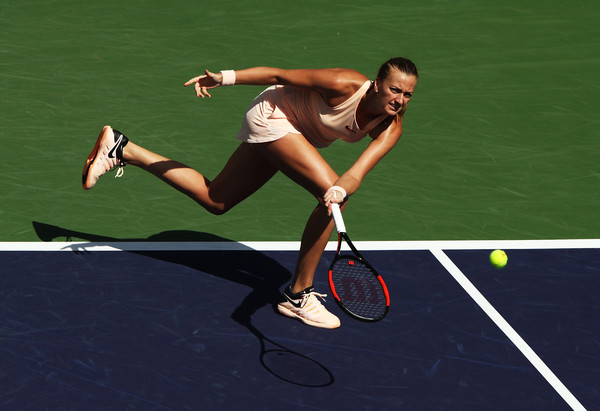 However, from there it was simply one-way traffic for the American, rattling off 12 of the next 15 points to take a 4-3 lead. Kvitova's overwhelming number of errors were certainly not helping but Anisimova remained calm and composed, eventually earning the golden opportunity to serve out the biggest win of her career.
Pressure started to weigh on the 16-year-old's shoulder, and Kvitova dutifully took advantage of that, breaking straight back with Anisimova handing out free errors on her backhands. Serving to stay in the match and looking to mount yet another comeback, Kvitova's arms were bounded by nerves and the fatigue from the past month came back to haunt her, with another four unforced errors in succession gifting Anisimova an unforgettable victory on Stadium 1.