 Japanese rising star Naomi Osaka is set to play a full grass court swing later this summer, with the BNP Paribas Open champion set to play at three British tournaments on the surface before the third Grand Slam tournament of the year at Wimbledon.
Osaka, whose profile has risen greatly following her maiden WTA title in Indian Wells, as well as her run to the fourth round at the Australian Open and her win over Serena Williams at the Miami Open, is one of the biggest emerging stars in tennis, and will likely attract a lot of attention this summer, having signed up for tournaments in Nottingham, Birmingham, and Eastbourne.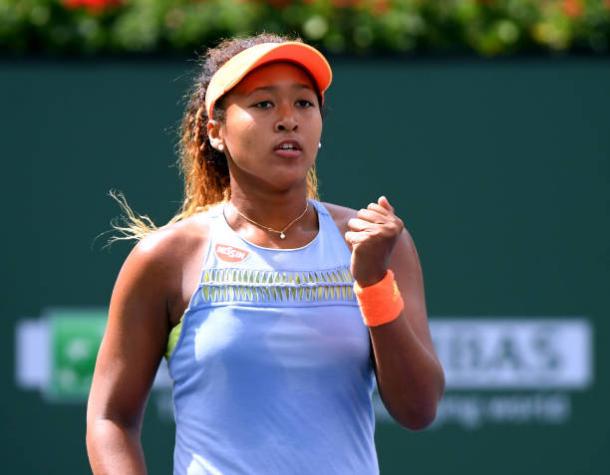 All three tournaments take place consecutively in the weeks between the French Open and Wimbledon, and it has also been announced that all three will be sponsored by food company Nature Valley, having previously been sponsored by Aegon. This move is similar to that of the ATP tournament at the Queen's Club in London, which will now be sponsored by Fever-Tree.
Osaka looks to continue progression during the grass court season
Though Osaka has long been touted by tennis fans as a potential star of the future, her recent success has seen her profile grow further, and the Japanese will be looking to build it even further when she plays on the grass later this summer.
This will not be the first time that Osaka has played at all three British WTA tournaments on grass heading into action at the All-England Club, with the world number 22 having played at all three events last year. However, having lost in the first round in Nottingham, and then the second rounds of Birmingham and Eastbourne, she will be hoping that she can progress further this time around as she aims to crack the top 20 in the rankings. Osaka's game can certainly suit well to grass, so it will be highly interesting to see how she fares, especially with the added pressure on her now.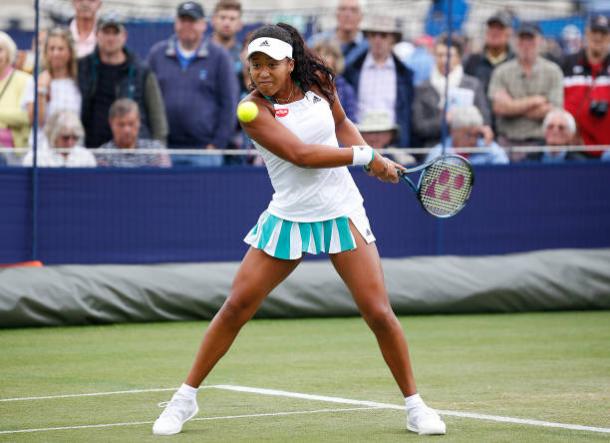 "I'm excited about finding my feet on grass and playing these three amazing events," Osaka commented, further adding that she has previously enjoyed in front of British crowds, "They know their tennis and they're fun to play in front of." The Indian Wells champion also commented on her season so far and her aims for the grass season, adding that, "It's been a really great year for me so far but I feel like there's more to come and competing at these big events will be a really good test for me ahead of Wimbledon."