 This was their second time facing each other at the BMW Open and the veteran, Philipp Kohlschreiber, was determined to employ his arsenal of shots to disrupt the game of his younger opponent, Alexander Zverev. Both were motivated to win the title, after all this is their home tournament; however, Zverev had the added incentive of defending his title and possibly a desire to exact some revenge for his loss in 2015.
Kohlschreiber Squanders Opportunities
Kohlschreiber started off struggling to hold his serve; however, once he held his first game he settled in for the battle. Zverev is a much improved player from their 2015 encounter and he needed every ounce of that improved skill to defeat the veteran. Although Zverev was more aggressive on his serve, his tendency to play from the back court made him more vulnerable to the drop shot. Kohlschreiber used it effectively to give him break point opportunities; yet, he could not convert in the first set. As usually happens, after failing to take advantage of his two break point opportunities, Kohlschreiber was broken in his next service game.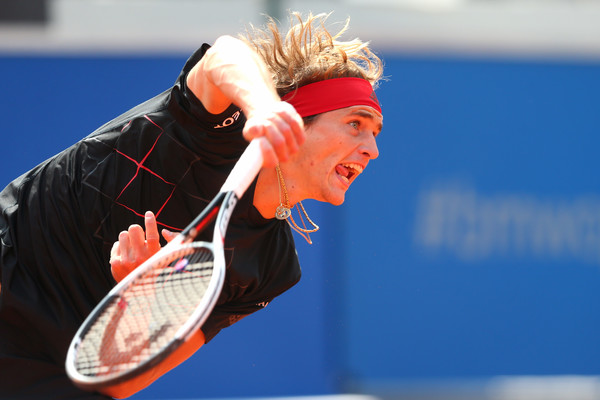 Zverev Takes Control Of Opening Set
At three games apiece, Zverev got an errant forehand from his opponent to give him another break point opportunity and a brilliantly executed lob gave him his first break. A little deflated after dropping his serve, Kohlschreiber tried to regain his composure and force Zverev to serve out the first set; yet, inexplicably after going up 40-15 in the ninth game, Kohlschreiber made several forehand errors to lose the first set.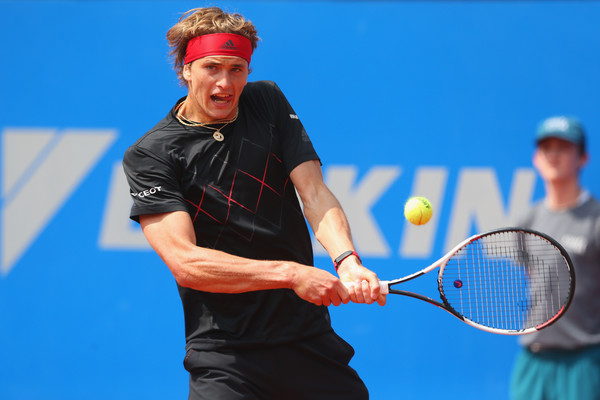 Kohschreiber Mounts A Mini-Comeback
Not deterred by losing the first set, Kohlschreiber broke Zverev in the third game of the second set. The great defensive skills of the veteran earned him a break point opportunity and an uncharacteristic error from the usually reliable backhand side of Zverev gave the break to Kohlschreiber.
With the momentum on his side, all he needed to do was hold his serve to force a decider; however, Zverev was equally determined to win this in straight sets. Serving to consolidate the break, Kohlschreiber got a little tentative and paid the price. Unrelenting in his attack, Zverev hit a winner down the line to get two break point opportunities and another forehand error from his opponent gave him the break on the second attempt.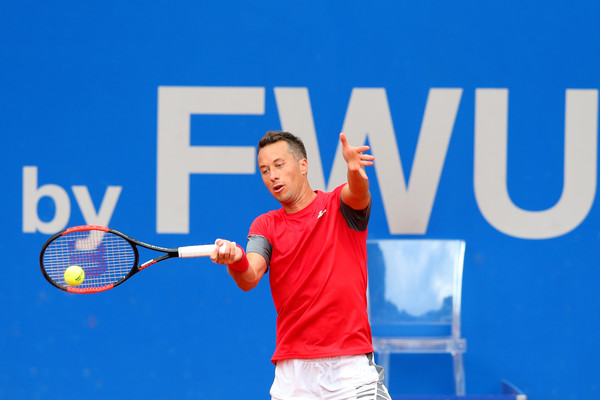 Kohlschreiber Loses His Own Belief
After losing the lead, Kohlschreiber was even more deflated. Although he held his next service game, he had to work that much harder to hold serve and was unable to do so as the errors started mounting from both the forehand and backhand sides. The end was inevitable as Zverev served better and returned better than his opponent. Zverev also had a better break point conversion rate, which resulted in his 6-3, 6-3 victory and his successful title defense.