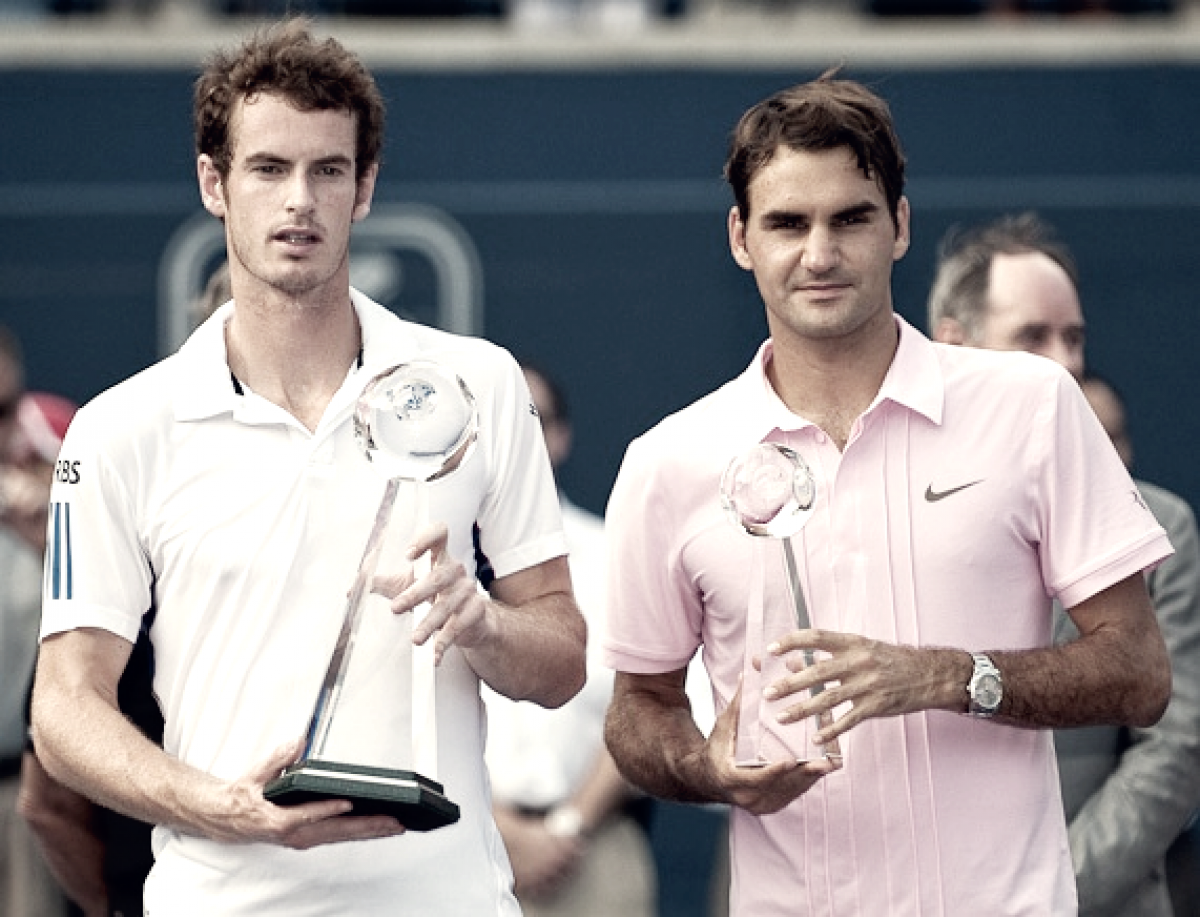 Three-time champion Andy Murray will make his return to Masters 1000 play at the Rogers Cup this August, joining his fellow big four members in Toronto. Tennis Canada announced their star-studded field on Wednesday which features almost the entire top 50, as well as Murray who was the first wildcard announced.
Murray returns to familiar territory
Andy Murray has not played a Masters 1000 event since the 2017 Italian Open, meaning it will have been 15 months since contesting a Masters 1000 match when he takes to the court at the Aviva Centre in Toronto. Murray is a three-time champion in Canada, including a title in his last appearance at the Rogers Cup in 2015.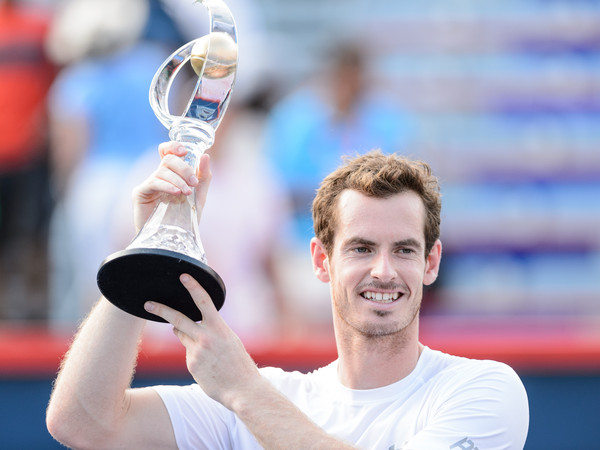 The former world number one did not play for nearly a full calendar year after hobbling out of Wimbledon with a hip injury last July. Murray missed the remainder of 2017 and underwent surgery at the beginning on 2018. He only kicked off his season last week at the Queen's Club Championship and has a 1-2 record on the season heading into Wimbledon.
Due to the injury layoff, Murray's ranking has slipped to number 156, well outside the automatic entry range for a Masters 1000 event. However, due to his overall record and past success in Canada, he was the first (and so far only) wildcard announced with the rest of the automatic field on Tuesday. Of Murray's three Rogers Cup titles, one came in Toronto (in 2010).
Big Four to Reunite
Despite not currently occupying the top four spots in the rankings, the name "Big Four" almost certainly still refers to Roger Federer, Rafael Nadal, Novak Djokovic and Andy Murray. The last time these four men all played in a non-Grand Slam event was the 2017 Indian Wells Masters. That is expected to change as all four are planning to converge on Toronto this August.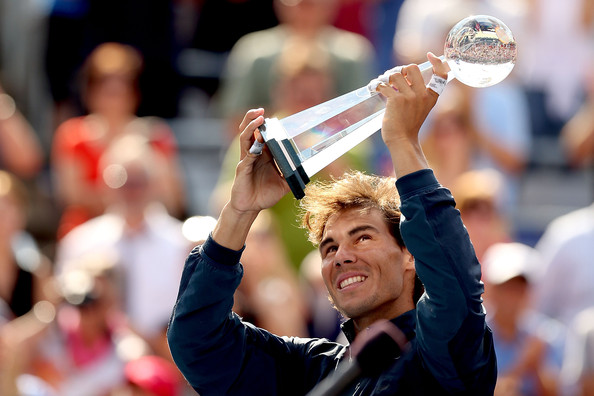 The Rogers Cup has been completely dominated by the Big Four during their era. Dating back to 2004, at least one member of the Big Four has reached every final, with at least one of them winning 12 of 14 titles in that span. Djokovic has won four times, Nadal and Murray three times each, with Federer claiming two crowns in Toronto. The only men to win the title outside of the Big Four in that time were Jo-Wilfried Tsonga (2014) and Alexander Zverev (2017). Both defeated Federer in the final.
Deep Field
Five weeks out from the tournament, the top 44 players in the world are all expected to play. On top of the Big Four, Alexander Zverev returns looking to defend his title which he won in Montreal last summer. Zverev, who won a pair of Masters 1000 titles in 2017, fell just short of defending his first Masters title back in Rome, falling in a third set to Nadal in the final.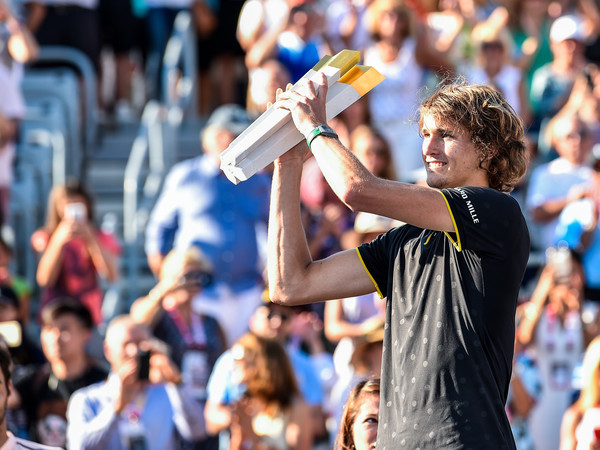 The host Canadians will be fairly well represented, with two men receiving automatic entry for the first time since 2016. Canadian number one and 2017 semifinalist Denis Shapovalov will return to face the first major point defence of his career. He will be joined by 2013 Rogers Cup runner-up Milos Raonic. At number 26 and 32 in the world respectively, it is unlikely that either man will be seeded.
11 spots in the main draw are still available to qualifiers, special exemptions, and wildcards. It is likely that two of the three remaining wild cards will go to a pair of Canadians, 2013 semifinalist Vasek Pospisil and up-and-comer Felix Auger-Aliassime.
The Rogers Cup will take place in Toronto from August 4th to 12th.