 Two-time Wimbledon champion Andy Murray has withdrawn from the upcoming championships. The Scot made the announcement on Sunday just a day before play was to begin at the All-England Club.
The former world number one missed eleven months with a hip injury, with the 2017 Wimbledon championship being his final event before the Queen's Club Championship earlier this month. Murray cited the injury as his reason for withdrawal.
Not Ready for a Major
Murray released a statement on Sunday announcing and explaining his withdrawal:
"I've made significant progress in practice and matches over the last 10 days, but after lengthy discussions with my team and with a heavy heart, we've decided that playing best-of-five-set matches might be a bit too soon in the recovery process. We did everything we could to try to be ready in time."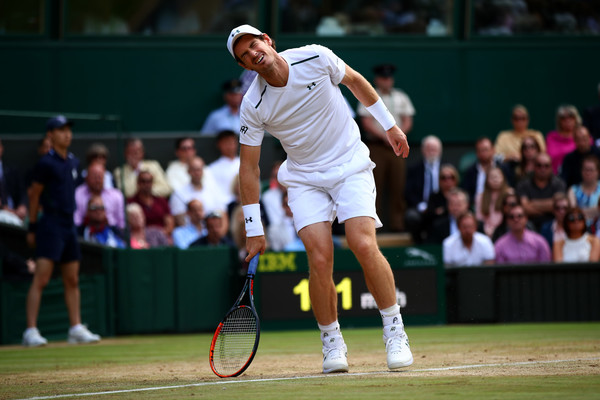 The former British number one played three matches over two events this month in his return to prepare for Wimbledon, losing his opening match at the Queen's Club before reaching the second round at the Eastbourne International. All three of those matches were best-of-three sets, while Wimbledon is played best-of-five. The Scot has not played a best-of-five set match since Wimbledon last July.
Murray was scheduled to play Benoit Paire in the opening round, the same man the Scot beat in the round of sixteen at Wimbledon last year which was his most recent win on the tour prior to his Eastbourne round one win over Stan Wawrinka. Murray was on course to meet 25th seed Denis Shapovalov in the second round and fifth seed Juan Martin del Potro in the third.
Future Plans
In the same statement, Murray expressed his intention to continue playing this summer, with the US Open Series now his focus. The three-time major champion explained that he "will start practising on the hard courts from tomorrow and continuing with my rehab and recovery and I'm looking forward to the U.S. hard-court season."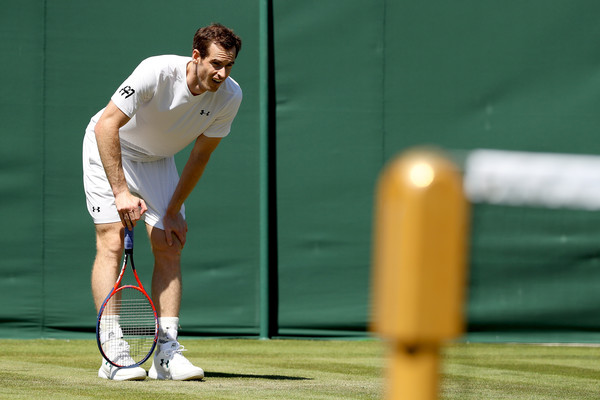 Earlier this week, it was announced that Murray received a wild card to the Rogers Cup in Toronto, the next Masters 1000 event on the schedule which will take place in August. The Scot has not contested the US Open Series since 2016 and has not played at the Rogers Cup since winning the title in 2015.
Murray has not stated yet whether he intends to enter an event prior to Toronto, which starts on August 4th. Despite his disappointment at having to withdraw, Murray is staying positive, saying, "Thanks for all the messages of support, and I'm excited to finally be back playing after so long out."