Alexander Zverev is not happy.
The world number three was upset in his quarterfinal match at the Rogers Cup by 19-year-old Stefanos Tsitsipas. The German led 6-3, 5-2 and held multiple match points and break leads, but the match became a comedy of errors that the Greek teen found a way to win.
There was no positive spin, no silver lining, for Zverev in his post-match analysis. For him, this was an unacceptable defeat.
A blown victory
For Zverev it was clear that he believed he should have won the match. He even said as much, saying, "I was up 6-3, 5-3, serving for the match. So it should have been a three and three match, and then I would have been here about one-and-half hours ago… To be honest, we played three sets, and all three sets should have been three, three, and three. If we would have played best of five, that's what the score should have been."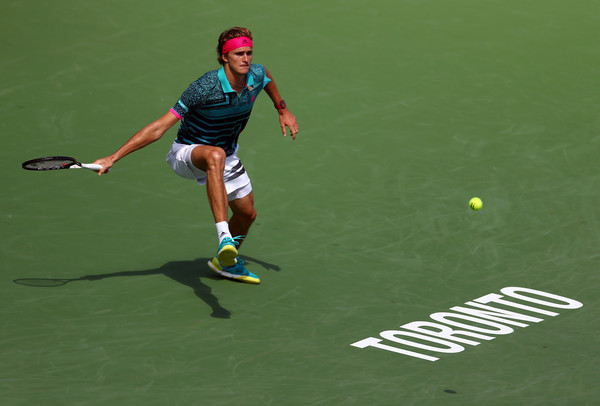 Zverev was able to pinpoint the moment in the match when things got away from him too. He explained that "I should have broken him again at [4-1] in the second to be honest. I had Love-30. I had an easy shot on my backhand. I missed it. There it kind of a little bit flipped. But, you know, things happen during the match. There's always opportunity like this. There's always, you know, sometimes you make them and sometimes you don't."
No credit to Tsitsipas
It's one thing to criticize one's own play, but very rare for a defeated player to insult their opponent's level. But Zverev was not holding back when talking about the play from both men. His explanation for how the match was flipped was "[Tsitsipas] started putting some balls into the court. I think before he was playing really bad. And I actually thought I was playing bad the whole match. So I lost a little bit of concentration. I lost a little bit of rhythm, but it wasn't -- I mean, even if I would have won, it wasn't a good match."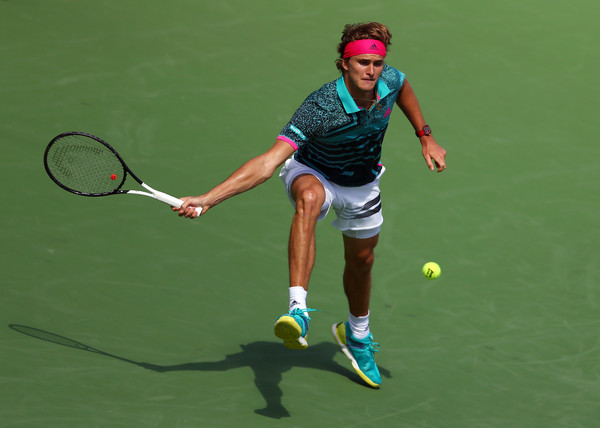 Tsitsipas has been on a great run of form and upset Dominic Thiem and Novak Djokovic to set the showdown with Zverev. The German could have easily credited his opponent's good form. Instead, Zverev said, "I don't think today he played that well. I think the match was absolutely pathetic on all levels. You know, returning, he started to return. I mean, he was serving 125's to my backhand, and I was missing them. That does not happen."
Zverev made it clear that he is not the kind of person to withhold credit where credit is due, but on this occasion, "I always say when the opponent play better. I'm probably one of the most honest guys on tour. Today was a pathetic match from -- I don't even think he played well."
The German will fall to number four in the world on Monday as a result of the loss. He will look to regain ground next week in Cincinnati, where he lost in the second round last year.