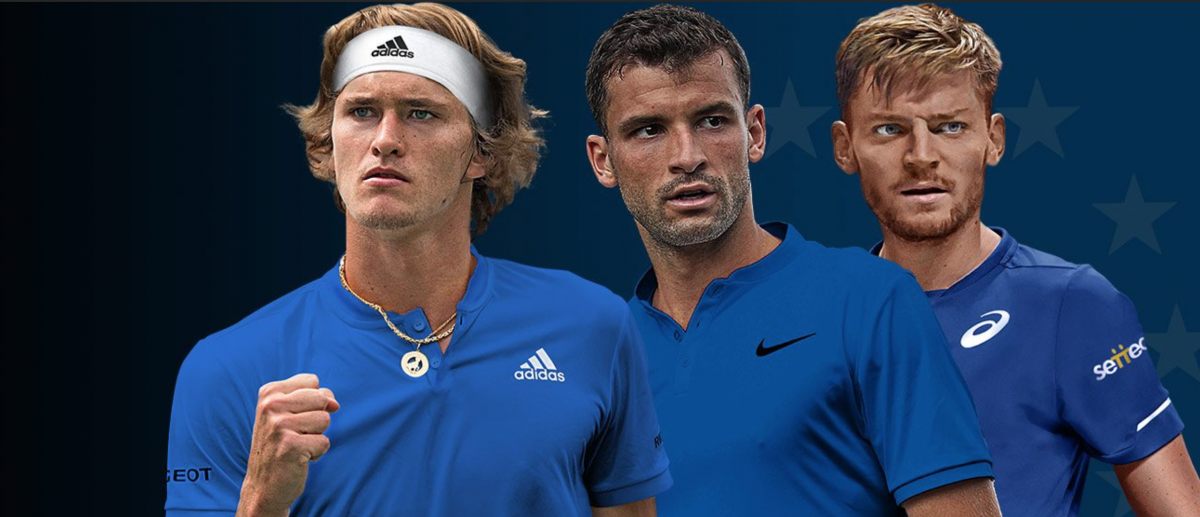 Bjorn Borg's Team Europe is almost complete as Alexander Zverev, David Goffin, and Grigor Dimitrov all join Team Europe for the Laver Cup. The Swedish captain will announce his captain's pick at the US Open. They will join both Roger Federer and Novak Djokovic.
Zverev Returns
The 21-year-old German was part of Team Europe's inaugural Laver Cup-winning team last year in Prague. Zverev spoke about his experiences last year and is excited to be returning. He said, "I enjoyed being part of the Laver Cup in Prague last year and I am looking forward to joining the team again, this time in Chicago, to defend our title with some great teammates. It's fantastic to have the chance to be teammates, supporting each other instead of competing against each other. This is a fun format and I'm excited to be playing the Laver Cup again."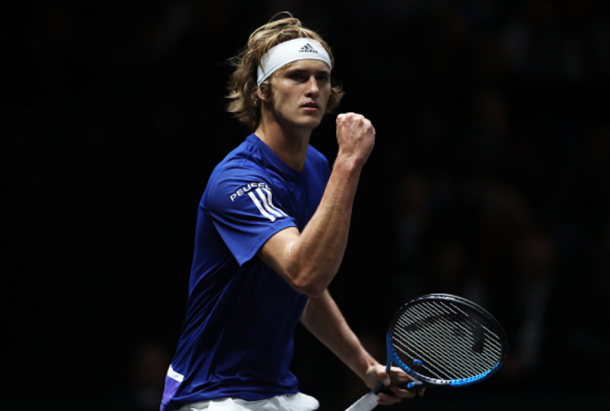 Newcomers Dimitrov And Goffin
Both Dimitrov and Goffin will be newcomers to Laver Cup this year after missing out on the inaugural one last year. Dimitrov is excited to be a part of the team he said and is excited to visit Chicago because of its rich sports heritage.
The Bulgarian is also confident that there will be plenty of support for Team Europe despite the event taking place on enemy territory this year.
Goffin also spoke about his excitement to be playing in this highly renowned event this year. He said "It's so exciting to play in this incredible tournament and to be on the same team as champions like Roger and Novak. It will be a privilege to fight with both of them, along with Grigor and Sascha, to defend the title for Team Europe. I can't wait."