 The ballot for the International Tennis Hall of Fame's class of 2019 has been revealed, with eight players nominated in the first year in which fans will be able to vote for who they want to see inducted in the hall.
The most recent player on the ballot is Li Na, who retired back in 2014. The former world number two is one of three women on the ballot, alongside two-time Grand Slam champion Mary Pierce and former Wimbledon champion Conchita Martinez.
There are also five men nominated, with perhaps the most notable being former world number one and two-time Grand Slam champion Yevgeny Kafelnikov. The Russian's fellow French Open champions, Sergi Bruguera and Thomas Muster, are also on the ballot, as is former Wimbledon champion Goran Ivanisevic and former doubles world number one Jonas Bjorkman.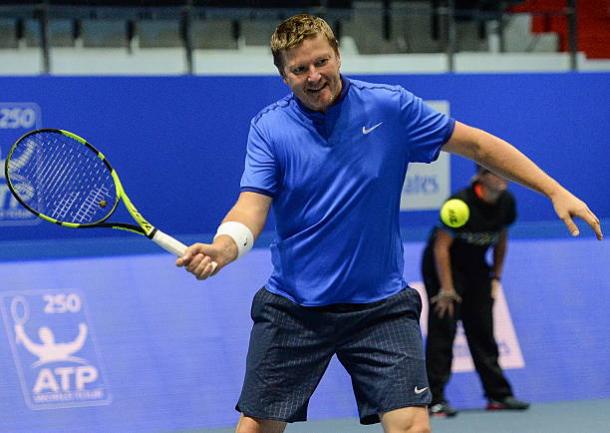 Fans to have their say on who joins class of 2019
Though the greater say on who will be inducted still lies with the selection panel at the Hall, which is based in Rhode Island, fans will get a partial say on who they want to see inducted.
An online ballot will open on Monday, with all eight nominees present in the poll. When this poll later closes in October, the three nominees with the largest number of votes will get a boost in terms of the support they will later receive from current Hall of Fame members (amongst others) ahead of the inductees being announced in January.
It is hard to tell how many of those eight will receive enough support, though it seems that both Kafelnikov and Pierce could be well-backed, with many saying for several years that they were two obvious omissions from the Hall. Kafelnikov, who retired in 2003, won the French Open and Australian Open singles titles in his career as well as the Olympic title, and also reached world number one and won four Grand Slam doubles titles. Pierce, a former world number three, also triumphed in Melbourne and Paris, reaching a further four Grand Slam singles finals and winning in Paris in Women's doubles, and the Mixed doubles at Wimbledon.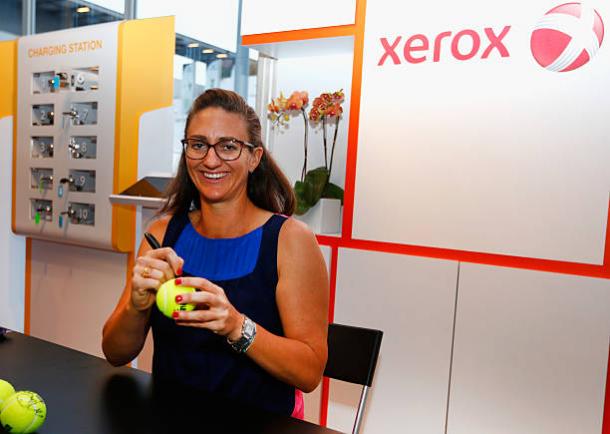 Like Kafelnikov and Pierce, Na was also a champion at both the French and Australian Opens, whilst Bruguera won back-to-back titles in Paris in 1993 and 1994. Meanwhile, Muster claimed the 1995 French Open title and was the world number one at the peak of his career, whilst Ivanisevic was a former world number two and won Wimbledon as a wildcard in 2001, having previously lost in the final three times. Like Ivanisevic, Martinez is also a former Wimbledon champion and world number two, having also reached the finals in Paris and Melbourne, whilst Bjorkman is a former doubles number one and holds the Career Grand Slam in that discipline, with nine titles in that discipline.