The 2018 Tianjin Open will be boosted by the appearance of another former world number one and Grand Slam champion Victoria Azarenka, after the Belarusian added the International tournament into the schedule during the hectic Asian Swing.
Azarenka joins another former top-ranked player, Maria Sharapova, who will make her second consecutive appearance in Tianjin having won the title on her debut. This is the tournament's fifth edition while Azarenka will make her debut in this event.
Tianjin has always been a spectacular event on the tour, especially when their former participants include Agnieszka Radwanska, Karolina Pliskova, and Petra Kvitova. With Azarenka's and Sharapova's appearance this year, more fans will be inclined to attend the tournament.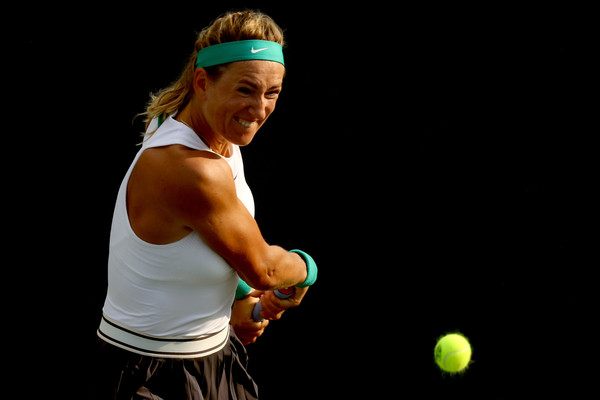 Mixed results this year
It has been an eventful year for Azarenka, who started her season at the BNP Paribas Open after her family issues prevented her from competing Down Under.
Standing out from her results is a semifinal finish at the Miami Open, although only one quarterfinal appearance in San Jose ensued throughout the remainder of the time frame until now. However, that could also be credited to the fact that lady luck was not shining on her — the average ranking of her opponents who defeated her was 25.7, one of the lowest on the tours.
Looking forward to Tianjin
When dealing with such a starlet like Azarenka, tournaments are never hesitant to hand out wildcards. Already receiving a wildcard into the Wuhan Open, the Belarusian is set to play a full schedule during the Asian Swing for the first time since 2013, when she went winless in China. Furthermore, she has also entered the Upper Austria Ladies Linz and will be looking to make a push up in the rankings.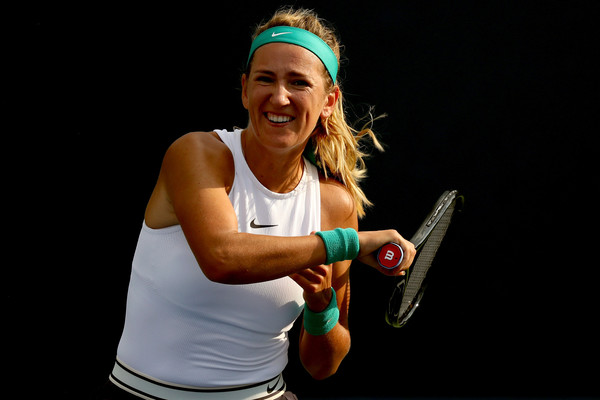 Azarenka is slated to compete in Tianjin for the first time in her career, and she is already looking forward to the experience. In a press release statement, Azarenka stated, "I have really enjoyed playing in China in the past and had some great successes there, so I am really looking forward to going to Tianjin, a new city for me, and playing in my first Tianjin Open."
Tournament director Stephen Duckitt was also pleased to announce the appearance of Azarenka in the fifth edition of the event, "Vika is a global superstar, but more importantly she is super-popular here in China. I know the Tianjin Open fans are going to love seeing her play."