Victoria Azarenka has just recently added the 2018 Wuhan Open into her packed schedule for the Asian Swing as she will look to regain her best form through a series of appearances in China. The Belarusian, a former world number one and two-time Major champion, is slated to make her first appearance in Wuhan since 2015.
It has been a relatively disappointing year for Azarenka as she has never really returned to her vintage form ever since her comeback to professional tennis. Currently ranked 80th in the live rankings, the former world number one only managed to reach one solitary semifinal this year.
Azarenka joins a packed entry list which features almost all of the world's top players, with 19 of the 20 top-20 players participating in the tournament. The notable absentees include the Williams sisters, Maria Sharapova, and Agnieszka Radwanska. With this being a Premier 5 tournament, it will provide Azarenka with the golden opportunity to improve on her ranking.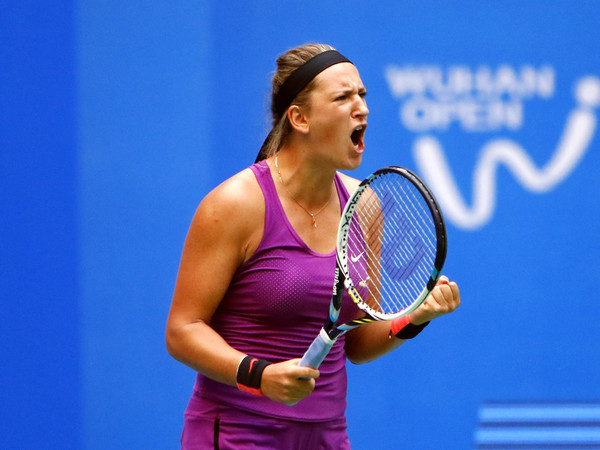 Results this year
Starting the year in Indian Wells ranked 204th, Azarenka managed to experience a huge leap in the rankings after making the semifinals at the Miami Open while defeating four top-40 players in succession. However, the Belarusian, who used to be deemed as the best returner in women's tennis during her glory days, owns a poor 7-8 win-loss record since May.
Azarenka's last and only appearance at the Wuhan Open to date was all the way back in 2015 when she reached the second round but was forced to retire against Johanna Konta due to a thigh injury which effectively ended her year then.
Happy to be back in Wuhan
"It's great to be going back to Wuhan and I'm grateful for the opportunity to play in front of the Wuhan fans again. I haven't played there in a while and I'm excited to see how much it's grown and improved. I know that it's celebrating its fifth birthday this year so it's going to be a special year for the tournament and I'm happy that I get to be part of that," Azarenka mentioned in a statement which was released to the press. This will be the Belarusian's second appearance in Wuhan.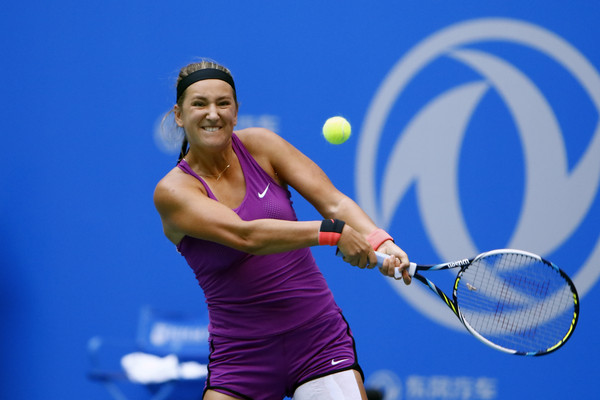 Tournament director Fabrice Chouquet was also delighted to announce Azarenka as Wuhan's first wild-card recipient this year, "Vika is a huge favourite with fans wherever she plays, as well as being a multiple Grand Slam champion and one of the most talented players of her generation. We're delighted to welcome her back to Wuhan to join this year's incredibly strong line-up. With one month to go before the first shot is hit, we couldn't be more excited about this year's event."