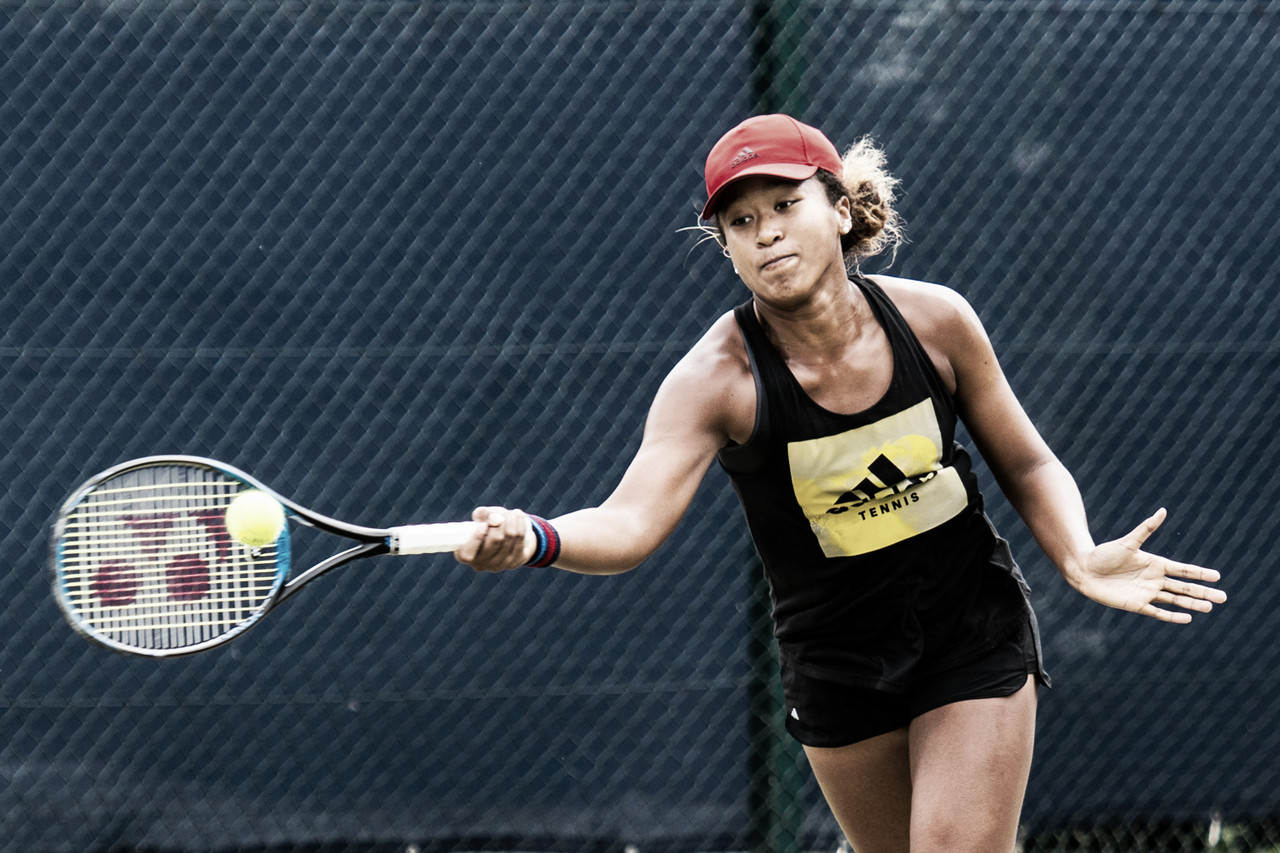 Naomi Osaka says her first Grand Slam success at the US Open "wasn't necessarily the happiest moment" as it was overshadowed by Serena Williams' altercation with umpire Carlos Ramos.
Williams was docked a game in the second set of her defeat to the Japanese in the final after collecting violations for coaching and racket abuse.
She labelled Ramos a "thief" and a "liar" as Osaka cantered towards a straight sets victory.
And Osaka, who was tearful while clutching the US Open trophy after the match, described her maiden Grand Slam victory as 'bittersweet'.
'I want to move on'
She told the media at the China Open: "There's a lot of stuff I want to say about how I felt.
"The memory of the US Open is a little bit bittersweet. The day after I didn't really want to think about it because it wasn't necessarily the happiest memory for me.
"I just sort of wanted to move on at that point."
Williams accused Ramos of treating her differently because of her gender and the Portuguese umpire was ushered off the court when the match finished, despite the chair official traditionally being a part of the post-match formalities.
Osaka says the overriding emotion surrounding the victory is happiness, but when she looks back it doesn't evoke all happy memories.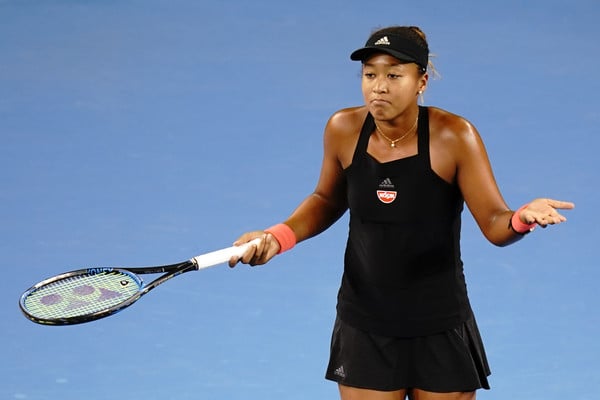 'It was so strange'
She added: "Of course I'm happy I won a Grand Slam. I don't think there's anything that can take away from that.
"I don't feel when looking bad it's a bad memory, but I feel it was so strange. I just didn't want to think about it. I wanted to just push it to the side.
"I'm still trying to take my mind off it a little bit."
The Japanese is third in the WTA Race to Singapore and she will face Danielle Collins in the second round of the China Open.