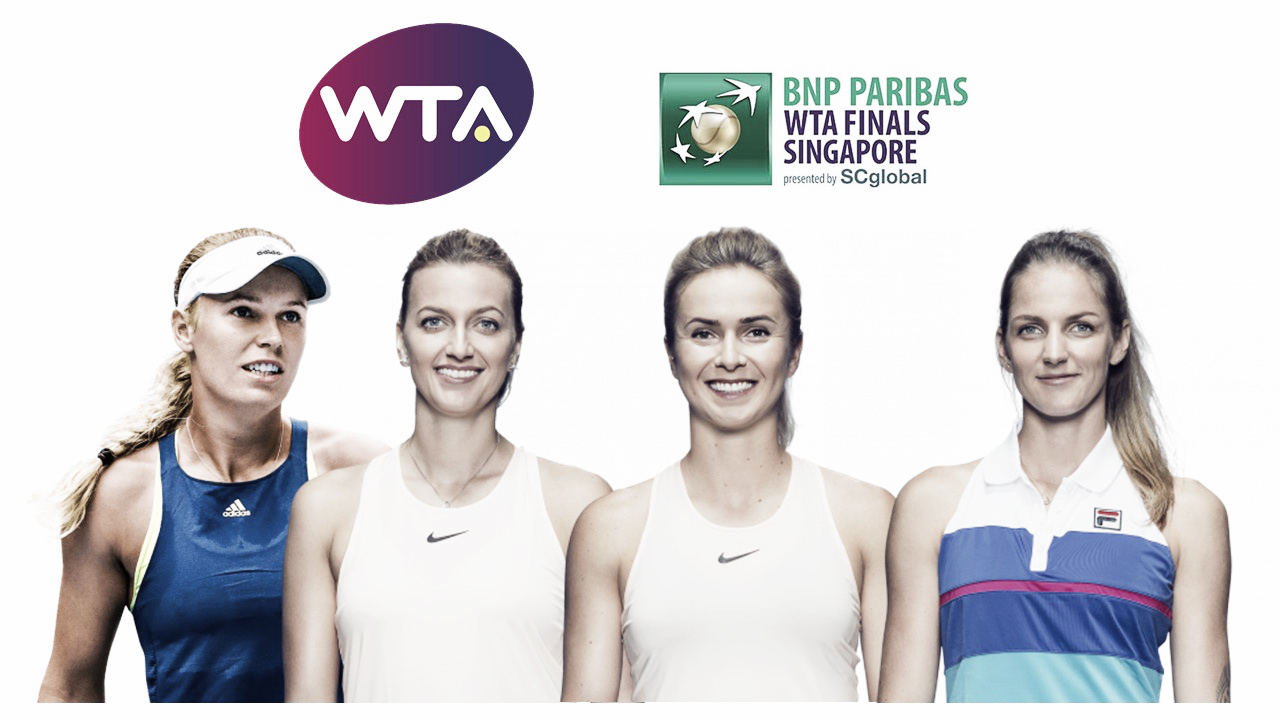 The draws of the 2018 WTA Finals were released — and the final edition of the year-ending championships held in Singapore is set to be a blockbuster one. With only the top-eight players qualifying for the event, any random match-up between any players would be a fantastic one. And when the Round Robin format comes into play, the action gets more thrilling with all the players having to get down to business from the first point onwards.
The White Group is led by defending champion and Australian Open champion Caroline Wozniacki, who is defending a bulk of points here in Singapore. 2011 champion and five-time WTA title winner in just this year alone, Petra Kvitova is drawn into the same group with Wozniacki while Rome champion Elina Svitolina and Stuttgart champion Karolina Pliskova closes out the field.
Caroline Wozniacki [2]
No. of times qualified (including 2018): 6
Best result: Champion (2017)
Best result this year: Australian Open, Eastbourne, Beijing champion​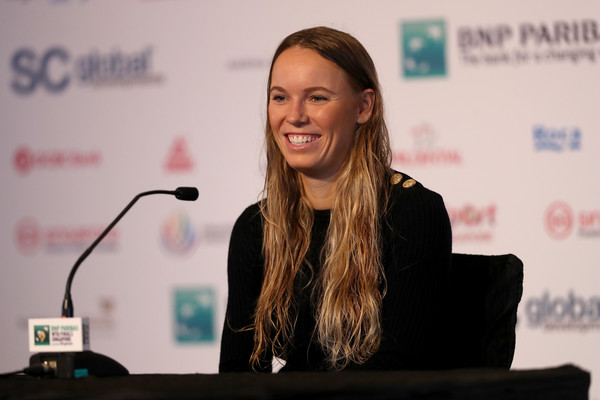 Petra Kvitova [4]
No. of times qualified (including 2018): 6
Best result: Champion (2011)
Best result this year: St. Petersburg, Doha, Madrid, Prague, Birmingham champion
Elina Svitolina [6]
No. of times qualified (including 2018): 2
Best result: Round Robin (2017)
Best result this year: Brisbane, Dubai, Rome champion
Karolina Pliskova [8]
No. of times qualified (including 2018): 3
Best result: Semifinal (2017)
Best result this year: Stuttgart, Tokyo champion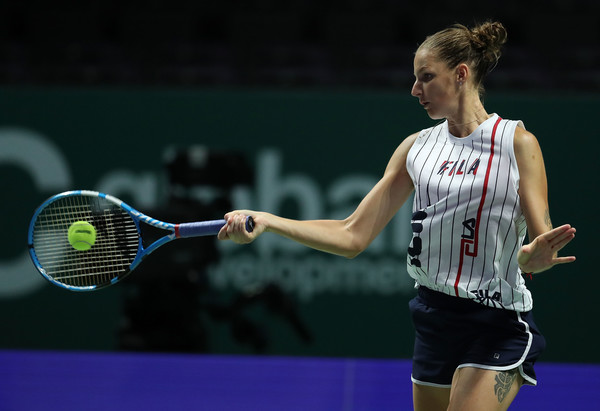 As compared to the Red Group which features three debutantes, the players in the White Group have all previously participated in Singapore. There are two former champions, namely Kvitova and Wozniacki, while former world number one Pliskova will look to overturn negative head-to-head records to grab the ticket to the semifinals.
Svitolina comes into the tournament in poor form and will find it difficult to get past the Round Robin stage with her opponents being in decent form. The Ukrainian owns a winning record against Wozniacki but was outclassed in straight sets here in Singapore last year by the Dane, winning only two games in the process. She faces Kvitova to open her Singapore campaign and if she does not get the win, the road only gets tougher ahead.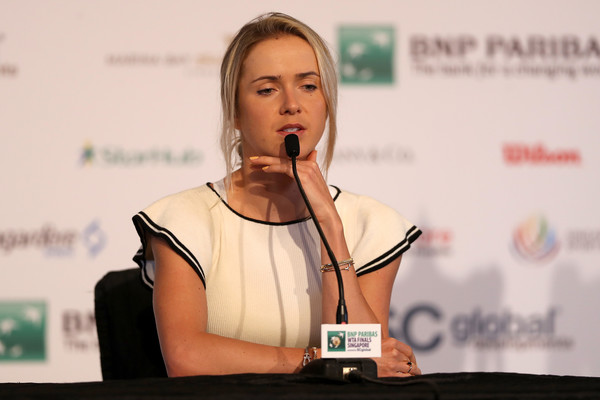 Kvitova will like her grouping this year as she owns a winning record against every player in the group. She will fancy her chances over Svitolina, having won seven straight matches against her, and fellow Czech Pliskova, whom she had never lost to. Wozniacki will face the pressure of defending her title but she has reached the semifinals in Singapore on every occasion she qualified.
All in all, the White Group is rather balanced with two hard-hitters and two counterpunchers. All four players had qualified for Singapore previously but Kvitova seems like the overwhelming favourite to progress into the semifinals. The opening night's match between Wozniacki and Pliskova would be crucial to determining the semifinal spots, but we can never ever count out Svitolina, who has the ability to come from nowhere and produce a stunning run.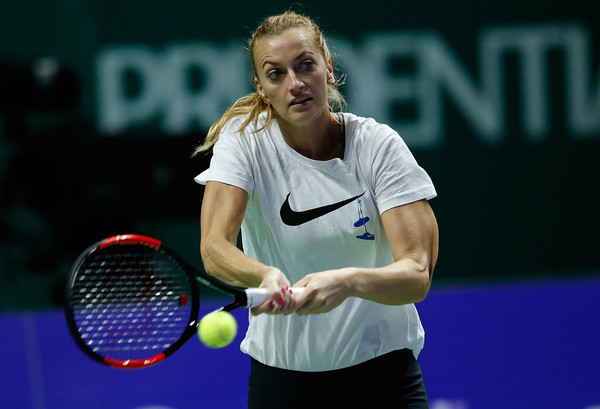 Predictions:
1. Kvitova
2. Wozniacki
3. Pliskova
4. Svitolina