As one would say, Aryna Sabalenka is unstoppable if she found her rhythm. Her aggressive tennis was exhibited in the Hengqin Tennis Centre when the Belarusian made her debut in the WTA Elite Trophy, and she kickstarted her Zhuhai campaign in the best possible way with a terrific 6-4, 6-4 win over Ashleigh Barty on the opening day of play.
Fast start gifts Sabalenka the first set
Barty was the one who started the match serving and it is never easy to kickstart the match against such a powerful player like Sabalenka. The Belarusian was quick to rise to the occasion and never seemed to let loose throughout the match although she experienced several meltdowns at times. The Australian suffered from a slow start as Sabalenka blasted several strong returns, and Barty was unable to handle the pace which resulted in an early break.​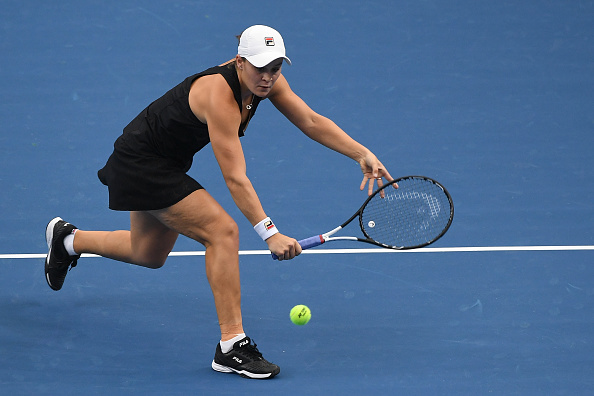 Sabalenka, whose playing style is renowned for her power, easily consolidated the break and made difficult passing shots look easy with a flick of a wrist. Barty used her backhand slices to neutralize the power but Sabalenka returned every shot with even more power, forcing the Australian to stay grounded at the baseline majority of the times.
Impressive serving from the Belarusian helped her to fend off a break point in the fourth game — and from there on, it was one-way traffic for the servers. After getting broken in the opening game, Barty lost just three points on serve but failed to find a breakthrough on the return. Sabalenka ultimately sealed the opening set 6-4 with a forehand winner and looked flawless at the baseline.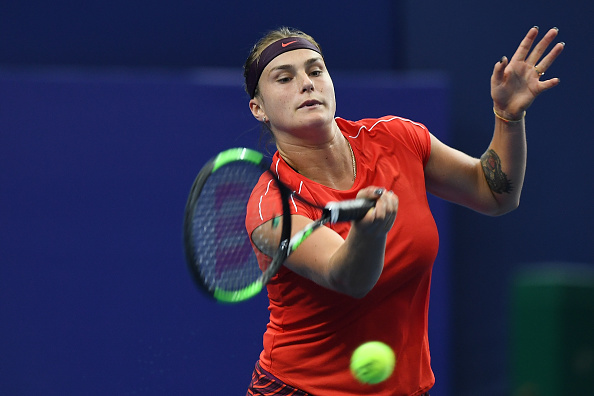 Sabalenka overcomes an early deficit to grab the win
Barty continued to steamroll through her service games while Sabalenka started to experience a period of inconsistency. A costly forehand miss from Barty allowed the Belarusian to escape from the brink but Sabalenka continued to play with fire. Consecutive double-faults at deuce saw Sabalenka finally being broken for the first time in the afternoon and Barty grabbed her first long-awaited lead of the match.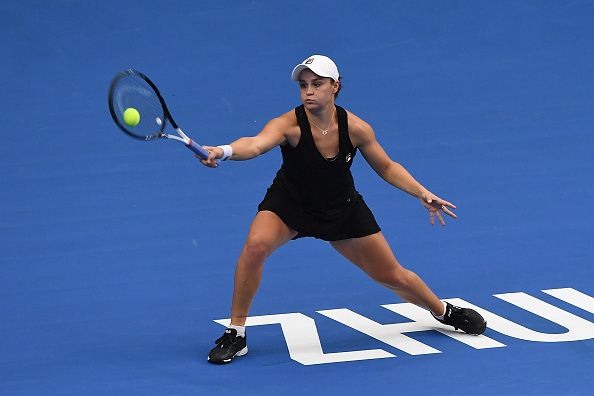 However, the Australian could not hold onto her hard-earned lead as Sabalenka came roaring straight back into contention. Being more motivated than ever, the Belarusian found a series of great returns and fired a clean backhand winner to return on serve. Barty managed to earn her chances but was wasteful — but you could not blame her, as Sabalenka found her first serve on break point and was simply unplayable.
Barty struggled to deal with the pace of Sabalenka's game and the Belarusian sent down several deadly returns which the Australian had no chances to return. Barty was broken for the second consecutive time and lost her fourth consecutive game as Sabalenka put herself in the perfect position to close out the win. Eventually, Sabalenka served out the match flawlessly and closed out the win within just an hour and 24 minutes of play.