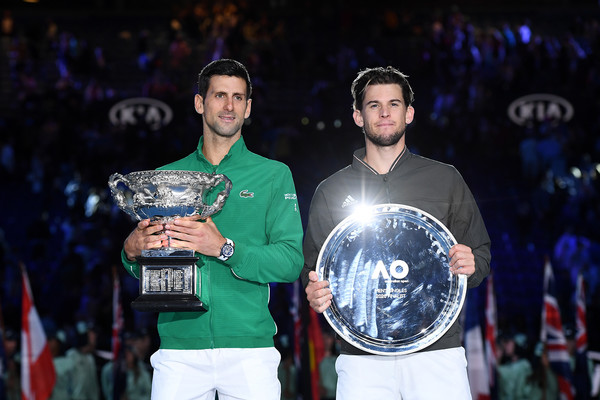 The ATP Tour has announced that the world rankings will be covering a 22-Month Period once the Tour resumes following its current suspension, currently still in place due to the ongoing Coronavirus Pandemic.
The Rankings were frozen quickly following the tour suspension, with Novak Djokovic's current hold on the number one ranking not being counted towards his overall total of weeks in the top spot. However, with the current plan to resume ATP and WTA tennis next month, the former has announced how the rankings will be covered for the following period.
The rankings will expand results from March 2019 until December this year. As usual, a player's best 18 results will still contribute to the number of points a player has. However, an individual player will not be able to take two sets of points from the same tournament. If a tournament is rescheduled for later in the year, such as the Madrid Open, Italian Open, and Roland Garros, the best result a player achieves from either 2019 or 2020 will count towards their ranking.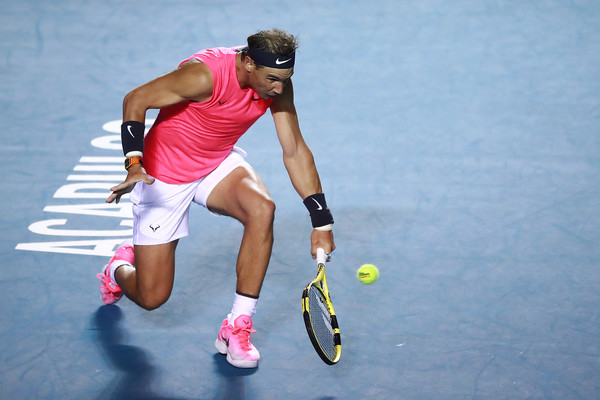 Any points that a player gains a tournament will be maintained until the Tournament is held in 2021, or after 52 weeks if the Tournament is not held next year. The plan was made in consultation with all four Grand Slam tournaments, with the ATP adding that "Should the 2021 season be impacted by Covid-19, further adjustments to Rankings will be considered."
It is not yet known how the WTA Tour will proceed, though it seems likely that they will follow with a similar concept.