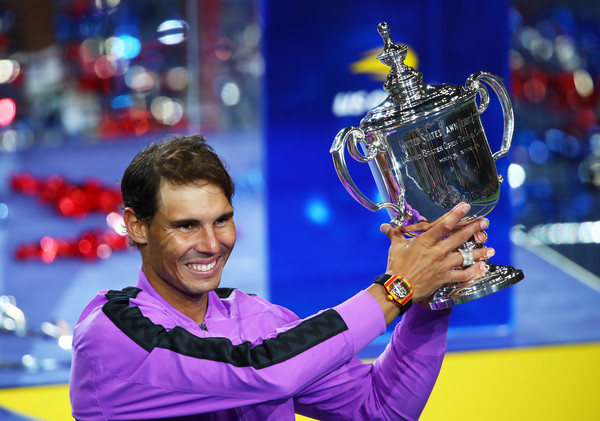 Reigning US Open champion Rafael Nadal, world number one Novak Djokovic, and reigning Wimbledon champion Simona Halep have all cast doubts on their participation in next month's tournament in New York.
The tournament, traditionally the fourth and last Grand Slam of the year, is currently set to take place behind closed doors due to the Coronavirus Pandemic, though there have been concerns from several players about taking part in the tournament, particularly due to the high number of cases of Covid-19 in America.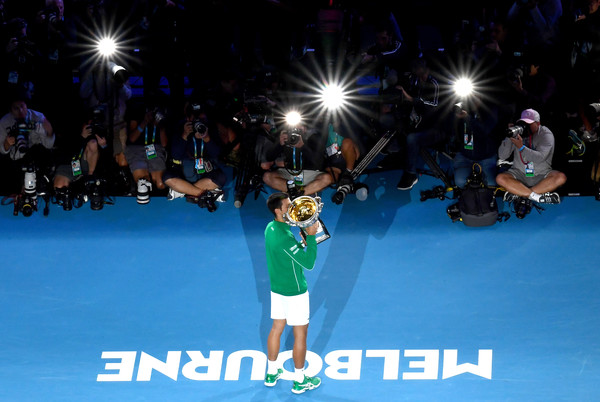 Nadal's confirmation that he will play the Mutua Madrid Open, which has been rescheduled to start the day after Flushing Meadows has finished, seems to suggest that he will not be defending his title this year. The Spaniard is seemingly, and rather unsurprisingly, focusing on playing on clay as he looks to win a record-extending 13th French Open title in October; one more Grand Slam title would see him equal Roger Federer's current Men's record of 20 Grand Slam singles victories. The fact that the amended ATP Rankings system will enable the world number two to keep his 2000 points from last year's victory may also be a significant factor in any decision he makes.
Meanwhile, in his first interview since the ill-fated Adria Tour, Djokovic also cast doubts on whether he would be making an appearance in New York this year. "I still don't know whether I will play at the US Open," the Serbian commented, adding that he was likely to play in Madrid and Rome before the rescheduled French Open, which starts at the end of September.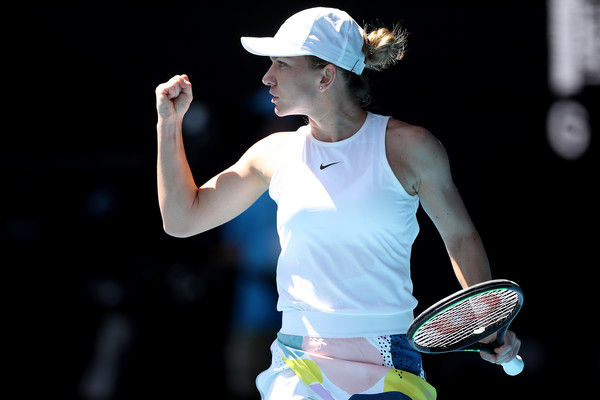 Echoing sentiments made by Djokovic, Halep commented that she was "a little bit worried," about heading to the tournament, further adding that "It will be a little difficult, it will depend on restrictions." Halep previously withdrew from the 2016 Olympic Games citing concerns over the Zika Virus, meaning any withdrawal would not be too surprising. The Romanian did however express her wish to play in a WTA Tour event in Palermo, which is set to be one of the first tournaments to take place when the ATP and WTA return on August 3rd.
The potential absences of three reigning Grand Slam champions could be a huge blow for the tournament, with interest in the event likely to diminish if the sport's biggest stars are not present. Roger Federer has already confirmed that he will not be taking part, following surgery that will see him out until 2021, meaning the Men's draw could be missing the attraction of the so-called 'Big Three.' The Women's draw will undoubtedly be boosted by Serena Williams' commitment to playing, as she looks to win a historic 24th Grand Slam singles title, whilst defending champion Bianca Andreescu has also expressed her desire to play.