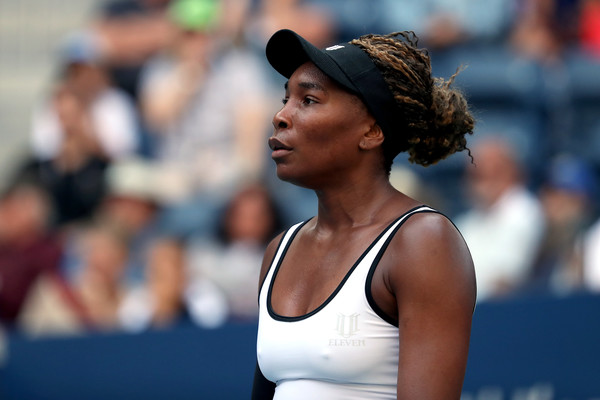 Two-time US Open champion Venus Williams and ATP world number three Dominic Thiem have both expressed their intention to play at this year's US Open, despite many other players expressing doubts over whether they will be in action at Flushing Meadows due to the ongoing Coronavirus pandemic.
Williams, who won back-to-back titles at the tournament in 2000 and 2001, revealed in a fan Q&A session on her YouTube channel that she hopes to appear at her home Grand Slam tournament, which begins at the end of August.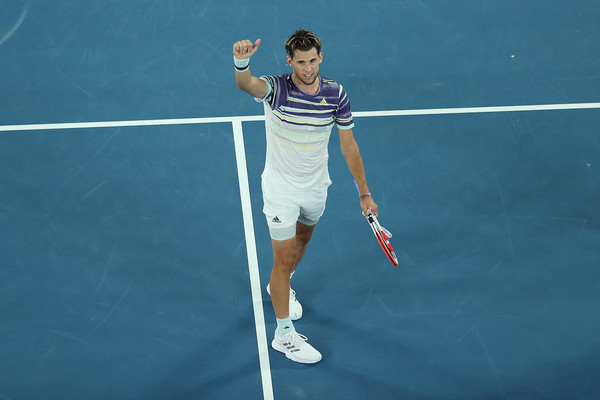 "God willing you will see me in New York," commented the seven-time Grand Slam champion and former world number one, "I really want to play the US Open." Williams joins her sister Serena and 2019 champion Bianca Andreescu as some of the biggest names in women's tennis in confirming their interest in playing.
After playing a staggering 28 exhibition matches in 52 days across Europe, three-time Grand Slam finalist Thiem also expressed a similar desire to appear at the tournament this summer. "The plan is to go there in mid-August or late August," the Austrian told various media outlets in Berlin, following his latest exhibition event which was held in the German capital.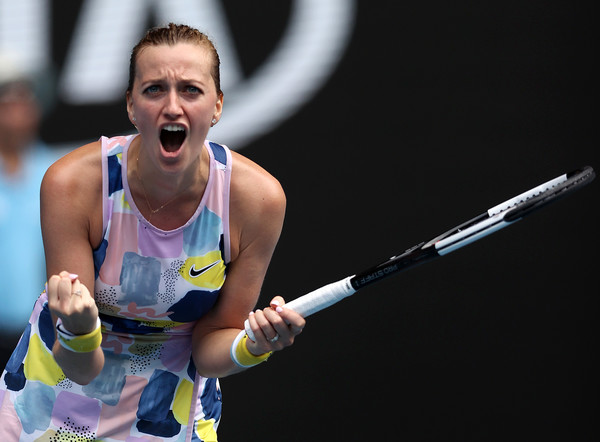 Though Williams and Thiem have expressed their desire to play the US Open this year, several other players have expressed concerns about entering this year due to safety reasons and the potential restrictions surrounding Coronavirus. It seems incredibly unlikely that Rafael Nadal, the reigning Men's singles champion, will be in action after he was seen once again practicing on clay ahead of the rescheduled clay court season, whilst Novak Djokovic has also expressed doubts. Djokovic has been seen practicing on hard courts, suggesting he may still try to enter the event if possible.
Meanwhile, Wimbledon champions Simona Halep and Petra Kvitova have also expressed concerns about playing, with the latter recently commenting in an interview with BBC Sport that it was unsurprising so many players were seemingly unwilling to play. Kiki Bertens and world number one Ashleigh Barty are among others who expressed concerns, with any potential quarantine period when arriving in or leaving American likely to deter many from playing in what is traditionally the last Grand Slam tournament of the season.