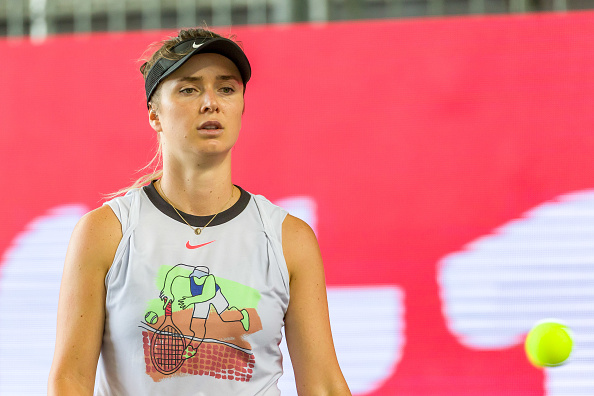 World number five Elina Svitolina has become the latest player to reveal reservations about playing at the US Open this year, the Ukrainian looking to return to the WTA Tour after the event in Flushing Meadows has taken place.
Speaking In Berlin following her appearance at a couple of exhibition events, Svitolina revealed her intentions in return to the tour. "I think I will start in Madrid and not play in the US Open," the Ukrainian stated, though added, "this is not a 100% final decision." Svitolina was originally set to play in Palermo on the WTA Tour's return in early August, though she has now seemingly ruled this out..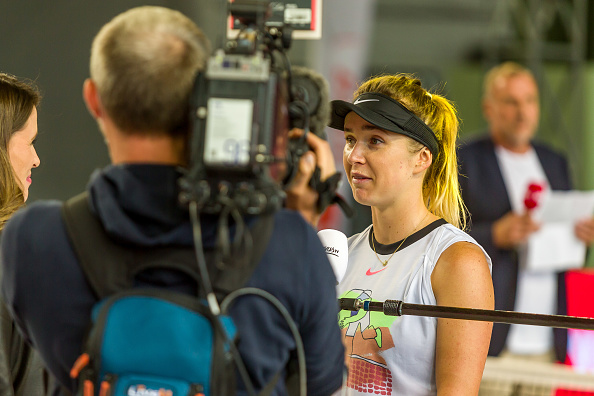 Though she has not entirely ruled out an appearance at the US Open, it would be unlikely that Svitolina changes her mind in regards to this. Non-American players are likely to be subjected to quarantine rules when either arriving or leaving New York, potentially scuppering plans for the revised clay court season. Svitolina also highlighted that keeping her ranking points from reaching the semifinal last year, under the altered ranking system employed by the WTA Tour, if she did not enter as a potential factor in any withdrawal.
Several WTA players have now spoken out about their concerns in regards to the US Open. Alongside Svitolina, the likes of world number one Ashleigh Barty, Petra Kvitova, and Simona Halep have all expressed doubts about playing in New York. Defending champion Bianca Andreescu and the Williams sisters have confirmed their interest in playing, though it now seems inevitable that several European players will instead focus on playing in Madrid and Rome before the rescheduled French Open.