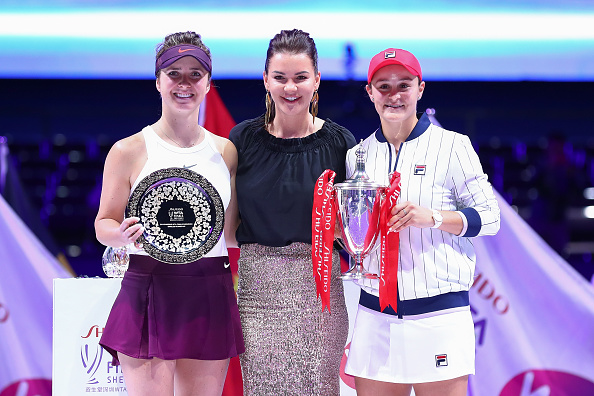 The ATP and WTA Tours have been forced to cancel their Asian Swing events in China this year, following the Chinese Government banning all sporting events for the rest of 2020 due to Coronavirus restrictions.
Though the restrictions were announced by the Chinese Government a few days ago, both the WTA and ATP had hoped to still find a way to hold the events. Any plans to do so have now been halted, with the WTA particularly affected.
The WTA has invested huge amounts in Tennis, particularly in China, across Asia in recent years, with the WTA Finals moving to Shenzhen last year. That is the most notable event cancelled under the restrictions, with premier events in Wuhan and Beijing and the WTA Elite Trophy in Zhuhai also cancelled. The other WTA events cancelled are in Nanchang, Guangzhou, and Zhengzhou.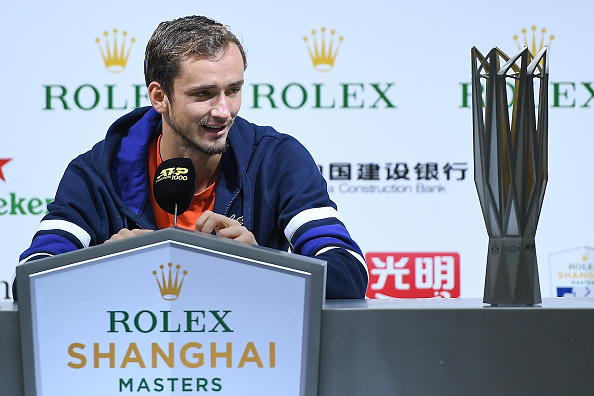 WTA CEO Steve Simon said in a statement that he was "extremely disappointed that our world-class events in China will not take place this year." Simon also indicated that the WTA Finals had been officially cancelled and would not be rescheduled, though it seems more than possible that an event of such magnitude could be staged elsewhere for one season.
Meanwhile, the ATP Tour has seen four of its events cancelled. The most notable event to be cancelled is the Masters 1000 event in Shanghai, with events in Beijing, Zhuhai, and Shenzhen also cancelled under the rules. "It is with a heavy heart that we announce ATP Tour events will not be played in China this year," stated ATP Chairman Andrea Gaudenzi.
With a large number of events cancelled under the rules it is not yet known whether both Tours will introduce replacement events or not. With several events, including the clay court swing, rescheduled it would seem unlikely that the ATP or WTA would not look to refill the schedule.