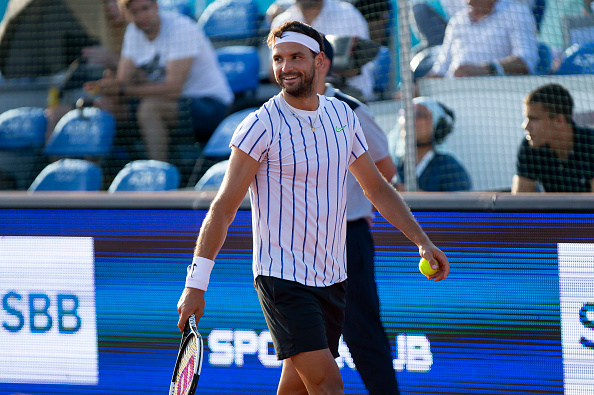 Former world number three and 2019 US Open semifinalist Grigor Dimitrov has said that is unlikely that he will play at the tournament this year, with the Bulgarian still suffering from side effects of Coronavirus,
Dimitrov, who reached the last four of the tournament despite being unseeded in 2019, was diagnosed with the virus following his appearance at the first leg of the Adria Tour in Belgrade last month. After self-isolating and recovering from the illness he returned to tennis in Patrick Moroutoglou's second staging of the Ultimate Tennis Showdown last weekend, revealing in an interview with Tennis Majors that he was still struggling physically with some side-effects.
"The virus was hard on me," the world number 19 said in the interview. "I stayed home for about a month." Dimitrov revealed that he had also struggled mentally during a 20-day period of self-isolation, "it was no fun...we should not underestimate the power of the mental state."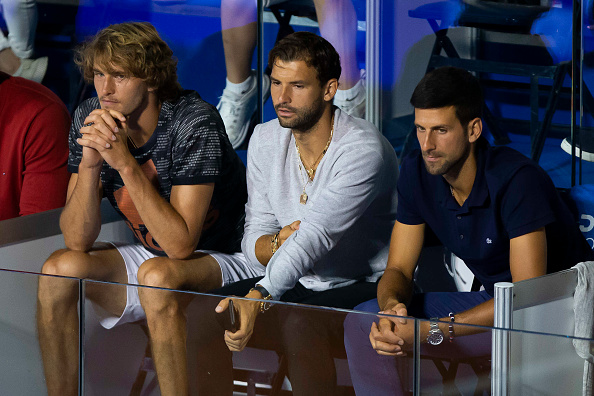 Having lost weight due to the illness and being sidelined for quite a few weeks, the Bulgarian added that it was "a little ambitious" for him to be physically and mentally ready for the US Open, which starts in just over a month. His semifinalist points from 2019 would be protected by the adjusted ATP Rankings system if he did choose to skip the tournament.
Dimitrov is not the only player to have expressed doubts about playing in New York this summer. Novak Djokovic, who also tested positive following the Adria Tour, has expressed concerns, whilst Rafael Nadal has already been seen practicing on clay courts ahead of the rescheduled clay court season this September and October. Stan Wawrinka has also revealed doubts, as have WTA stars such as Ashleigh Barty and Simona Halep.