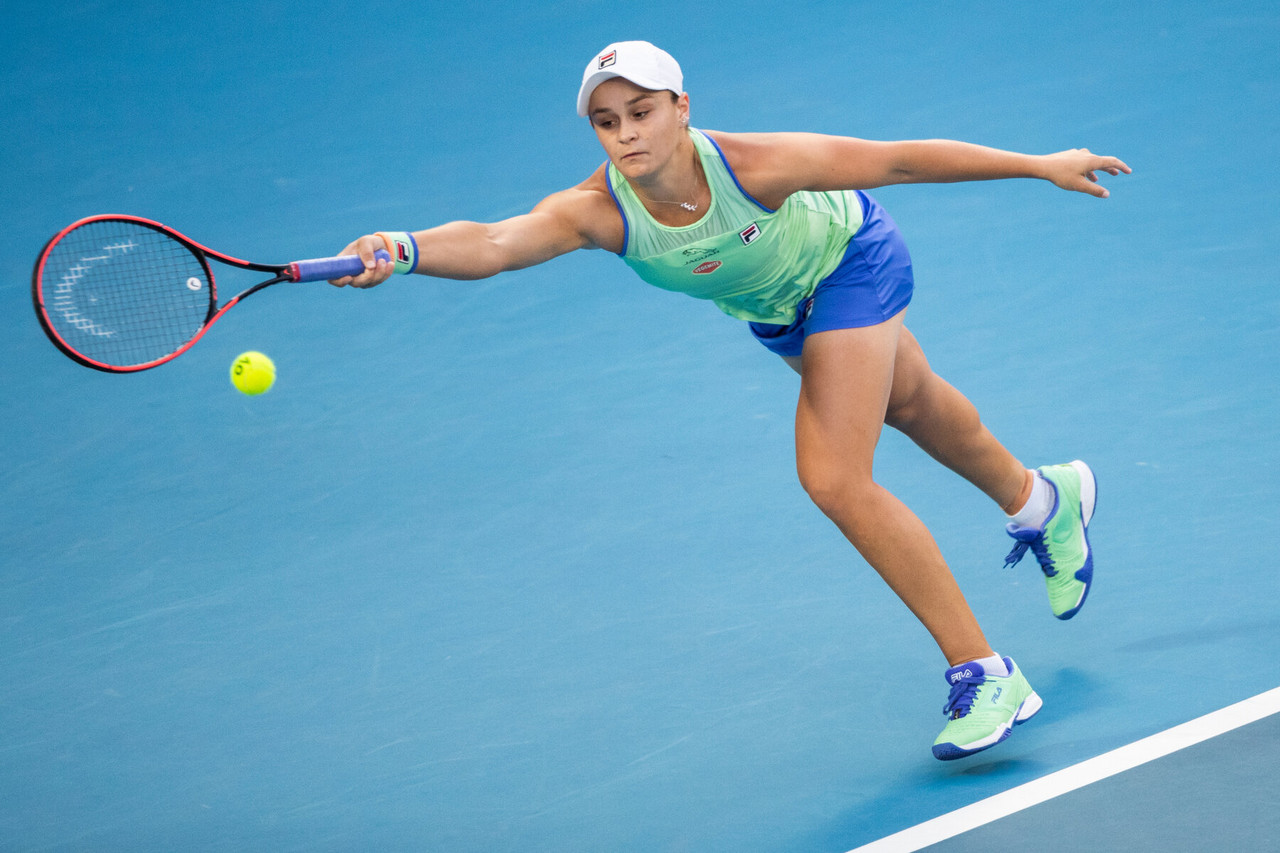 The US Open got some more bad news today as current number 1 Ashleigh Barty has withdrawn from the tournament citing she is concerned about Covid-19 and traveling during a pandemic.
This is a massive loss to the tournament due to the way things have gone in the US with the pandemic.
In a statement issued by her manager, Barty had this to say about the situation.
"My team and I have decided that we won't be traveling to the US and Western and Southern Open and the US Open this year,"
She still hasn't confirmed if she will travel to Europe and potentially defend her French Open title.
The French Open has been rescheduled from May-June to September 27 which is a week after the US Open. "I will make my decision on the French Open and the surrounding WTA European tournaments in the coming weeks", she said regarding attending Roland Garros.
Barty has been in Australia during the pandemic and is keeping an eye on the situation.
The US currently has over 150,000 deaths related to the virus which is nearly 25% of the deaths in the world