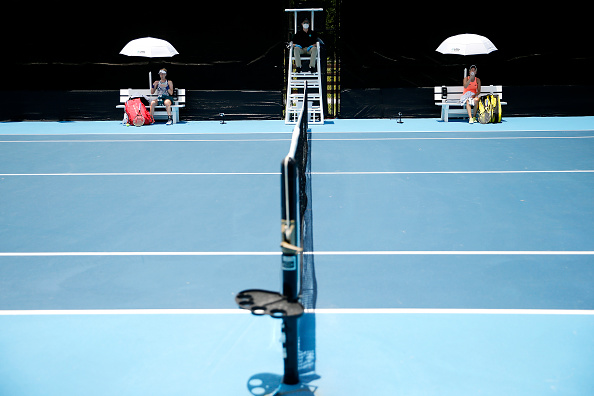 An unnamed WTA player has tested positive for Covid-19 at the Palermo Ladies Open, with the news emerging shortly before qualifying was meant to begin at the first professional event to be held in almost five months.
"A player has tested positive for COVID-19 at the 31st Palermo Ladies Open and has subsequently withdrawn from the tournament. The player is asymptomatic," said the WTA in a statement this afternoon. "Any individual who tests positive will remain in isolation until cleared by a physician per the established protocols, and will receive proper medical treatment. In addition, all those who may have been in close contact with the individual are undergoing testing per WTA protocols."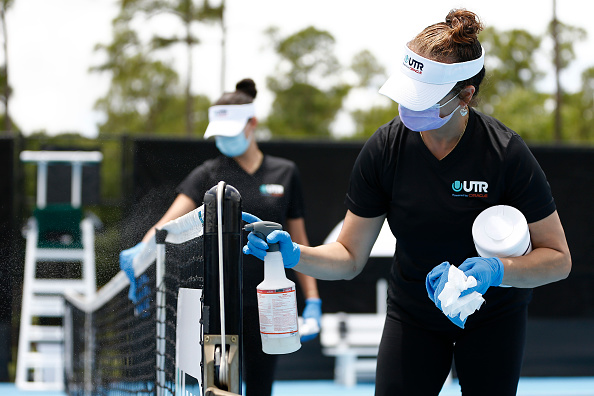 The tournament plans still go ahead with qualifying having begun this afternoon. The news is however a huge blow for the tournament, and may put doubts in the minds of other players in Palermo and those who are looking to return to the tour in the coming weeks. It also further puts into the question the safety of players travelling around different countries to play in events.
World number two Simona Halep had already withdrawn from the event due to safety fears after a spike in Covid-19 cases in her home nation of Romania, with several other players withdrawing due to changes in schedule. The main draw of the tournament is currently set to begin next week.