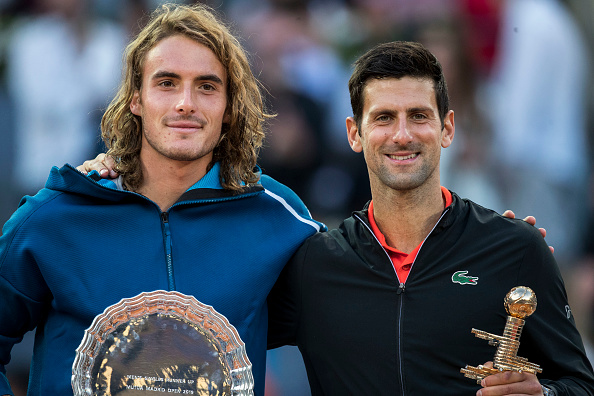 The Mutua Madrid Open has been advised to cancel this year's event due to a spike in Coronavirus cases in Madrid, with the tournament yet to make a final decision about whether it will take place or not.
The tournament is traditionally held in May though was postponed this year due to the pandemic, and is currently set to be held in September as part of a revised clay court season. The Italian Open and French Open are meant to take place following it.
Tournament director Feliciano Lopez had originally planned to have a small number of spectators at the event, with Rafael Nadal announcing his intention to enter the tournament, though a recent surge in Covid-19 cases in Madrid has now put any plans to even host the event in severe doubt.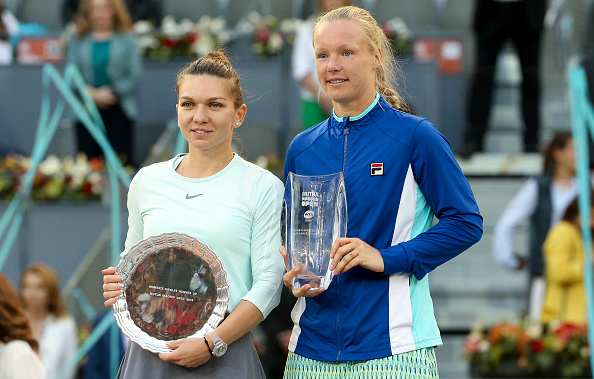 "Due to the increase in cases of Covid-19 in Madrid in recent days, the organisers of the Mutua Madrid Open stated their concerns about being able to stage the tournament free from health complications that might affect the players, fans and staff," the tournament said in a statement this afternoon. "In view of this situation, the organisers of the Mutua Madrid Open requested the help of Antonio Zapatero, Deputy Secretary of Public Health, and were advised not to stage the tournament due to the current trend of Covid-19 cases."
The tournament has not yet made any official decision on whether it will follow the recommendation to cancel the event, though it seems likely that the tournament may be forced into making that decision; the idea of having small crowds at the tournament will certainly have been scrapped.
The Italian Open and French Open are still scheduled to go ahead as planned though it is likely they will now be concerned about the possibility of being cancelled. Tennis returns this week at the Palermo Open, where it was announced today that a player had tested positive for the virus.