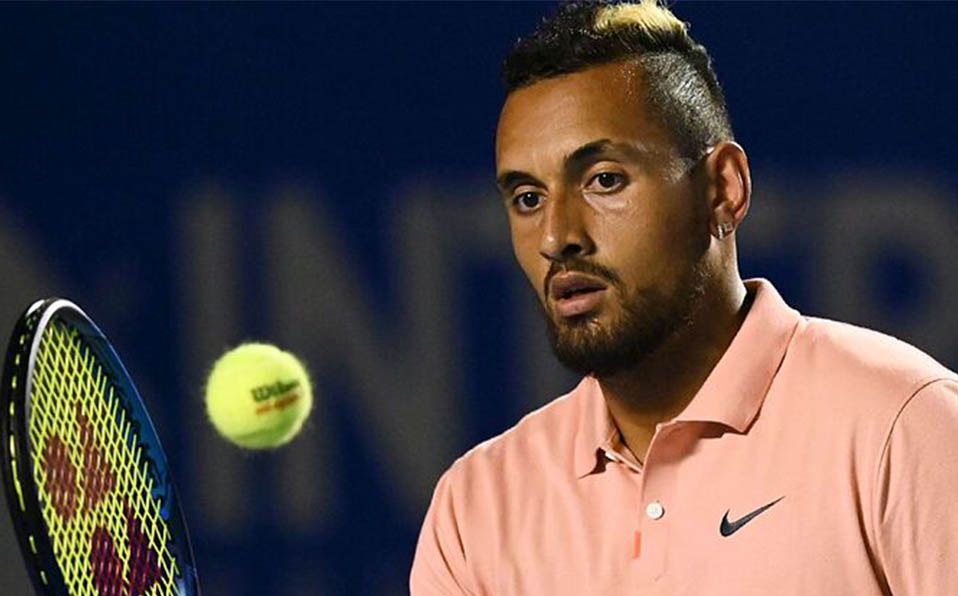 Nick Kyrgios is the latest player to pull out of the US Open the last grand slam of the year. He said he will skip the event due to the health and safety concerns in regards to the Coronavirus. He also mentioned he would be doing it for the hundreds and thousands of Americans who have died due to the virus.
Kyrgios posted on his Instagram that he had no issue with the USTA planning to host the event. The tournament is scheduled to be hosted at the USTA Billie Jean Tennis Center from August 31st to September 13. He joined fellow Aussie Ash Barty as she also pulled out of the tournament due to the same reasons.
He also made a video on Instagram to explain his reasoning, "I will not be playing this year at the US Open, "It hurts me at my core not to be out there competing in one of the sport's greatest arenas, Arthur Ashe Stadium. But I'm sitting out for the people, for my Aussies, for the hundreds and thousands of Americans that have lost their lives, for all of you. It's my decision."
He would also add to his statement. "We can rebuild our sport and the economy, but we can never recover lives lost." Kyrgios has also been very critical against players that hosted exhibition events in their home countries. The latest spat coming this past week when he criticized Borna Coric for playing the Adria Tour in Serbia where both he and Novak Djokovic got the virus.
He feels players are doing nothing but trying to make quick money while the tour continues to remain on pause. So far both tours have tried to reschedule tournaments but 5 tournaments that were on a revised schedule have been canceled.
Asia canceled all sports till next year while in America the Citi Open in Washington decided to cancel for the same reason.