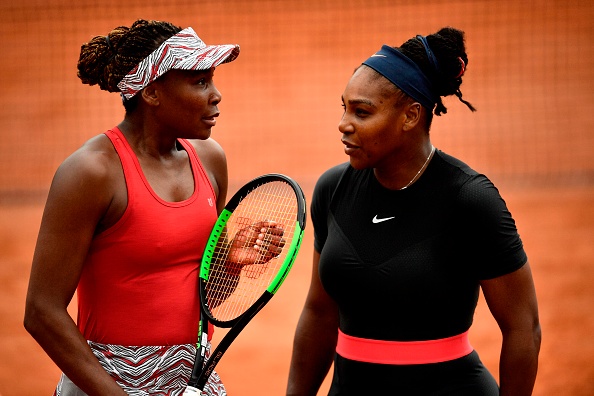 One of the most historic and significant rivalries in tennis history will be contested for the 31st time on Thursday, with Serena Williams taking on her sister Venus Williams at the Top Seed Open in Lexington.
It has been 22 years since the two first faced off at the 1998 Australian Open. Since then the two have gone on to contest some of the biggest matches in sport, playing eight Grand Slam finals between them, though this will perhaps become the most unique contest they've ever shared. Instead of playing against a sold-out crowd on one of the sport's biggest stages, the Williams sisters will this time face off behind closed doors in a small country club due to restrictions amidst the ongoing global pandemic.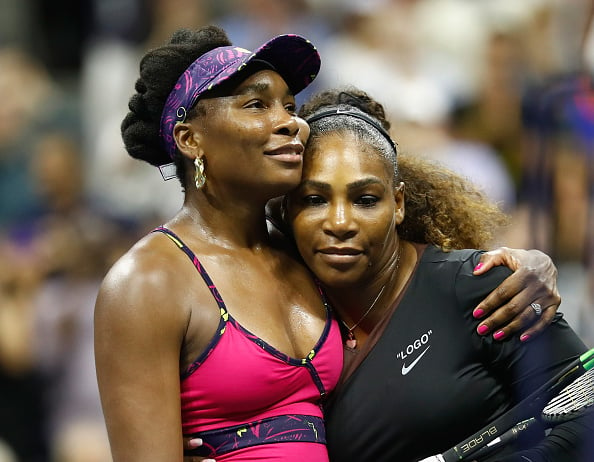 It is Serena who leads the head-to-head 18-12 and who won the last time the two played though that meeting was almost two years ago in the third round of the US Open. The winner will reach the last eight of the tournament, where they will face wildcard Shelby Rogers or qualifier Leylah Fernandez.
So Far in Lexington
It was Serena who stepped onto court first on Tuesday and who had the tougher time of things in reaching the second round. The top seed at the event found herself a set down to hard-hitting Bernarda Pera and was 0-40 down on her own serve at 4-4, though rallied to force a deciding set that she controlled, eventually prevailing 4-6, 6-4, 6-1 against her compatriot. It was by no means an easy contest for Serena, but it may be the perfect type of match to get her back into the swing of things after a five-month break from the tour.
When the draw was made it was Venus' first round encounter against two-time Australian Open and former world number one Victoria Azarenka that drew the most attention. The American lead the head-to-head and did go in as the marginal favorite, though not many were expecting her to play as well as she did. Displaying a brand new service motion and moving incredibly well around court, Venus did not lose serve once as she dispatched Azarenka with a clinical 6-3, 6-2 win. She will be full of confidence after a performance like that.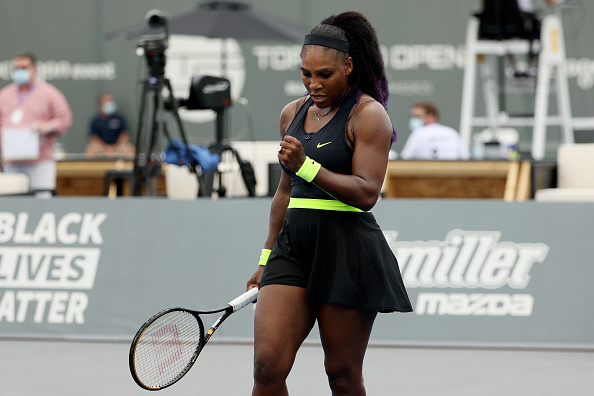 Analysis
One key aspect of this encounter will be the serve of both Venus and Serena. As mentioned previously, Venus displayed a new service motion in her win against Azarenka that proved highly effective. Her ball toss was much lower than it used to be and that seemingly helped her become more precise with her placement, with a 70% first serve percentage and just one double fault; a similar level in this encounter will put her in good stead. However, in her sister she faces perhaps the greatest server of all time. Serena has been able to dominante on serve throughout her career though only had a first serve percentage of 58% against Pera, and also hit six double faults. A similar performance in this match may put her on the back foot.
Despite that, the way she came through the final set in her first round encounter was very encouraging. Serena took control after nearly finding herself out of the tournament, and her match against Pera could prove to be the perfect match to shake off any rust that was present. The top seed looked sharp with her movement throughout large stages of the match, particularly in the final set, and will look to use her movement to take control of rallies. Venus also moved very well around court in Azarenka though it is arguable that the Belorussian did not have the weapons to hurt her and frequently push her out of position; that will not be the case in this encounter.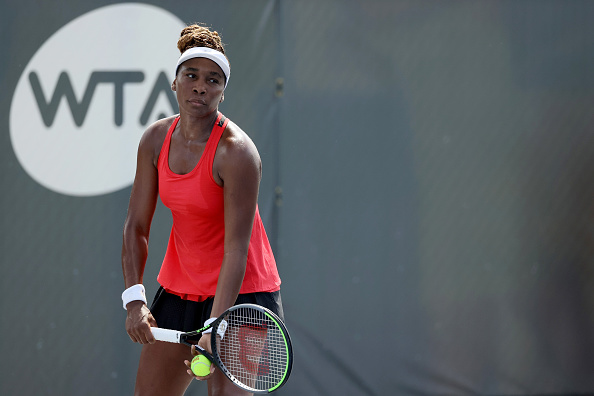 Assessment
It is always a privilege to watch Venus and Serena face off and even though this will be a highly unusual meeting, it should still be a special contest. Venus was the most impressive of the two in their opening round contests and if she plays as well as she did in her first match it would be no surprise if she prevailed. However, Serena's control of the overall head-to-head, and in particular the head-to-head in recent seasons, suggests she will claim victory in this encounter.
Prediction: Serena Williams in three sets