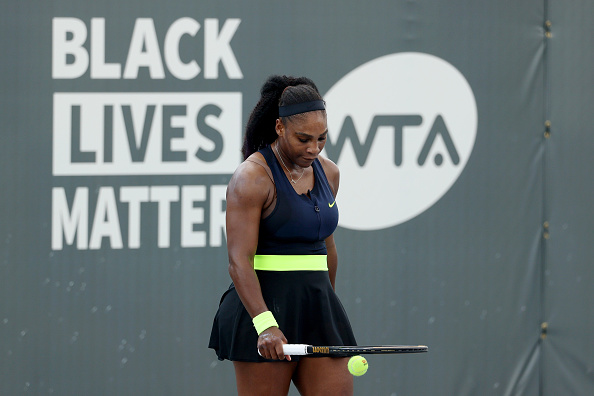 In a 31st meeting between Serena Williams and Venus Williams it was the former who came out on top, with Serena battling past her sister in a hard-fought contest to reach the last eight at the Top Seed Open in Lexington.
With just a handful of officials and their respective coaching staff in attendance there was an almost eerie atmosphere for this meeting of two of the all-time greats of the sport, whose matches usually attract thousands of spectators in the biggest stadiums in tennis.
The two have met in eight Grand Slam finals and countless other big matches throughout their long careers, yet this match behind closed doors in a small country club proved to be one of the most intense and one of their great battles. Venus came from a break down to take the opening set and Serena responded in the second set to send the match to a decider. Both women led the decider by a break at different points though it was Serena who struck decisively late on to seal a 19th win over her sister, prevailing 3-6. 6-3, 6-4 in two hours and 19 minutes.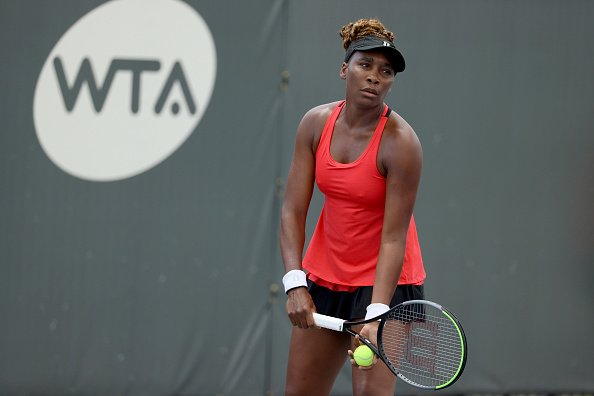 It was an edgy start from both but particularly so from Venus, who down 0-2 was forced to save three double break points. That seemed to spark a significant swing in momentum, as Venus took advantage of errors flowing from Serena's racket to break twice in a run of five straight games, saving a break point to hold for 5-2. She was forced to serve the set out as Serena held for 3-5, though faced no real difficulty in doing so.
A strong response was needed from Serena and she got that, steadying her serve in the opening stages of set two. Venus remained firm as well early on, saving break points at 1-2, though Serena began to raise her intensity and sealed the decisive break after a long game up 3-2. She consolidated for a 5-2 lead and held from 15-30 down two games later to send the match to a deciding set.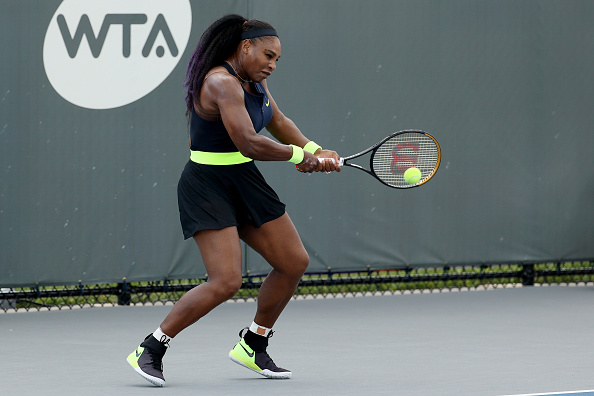 Momentum was arguably with Serena after the second set and it seemed the match would go her way, breaking early on for a 2-1 lead, though Venus was able to break straight back and secured a second successive break to go just two games from victory. Serena, however, roared back, getting an instant break back and then breaking from 40-15 down at 4-4 to put herself in the position to serve for the match. She made no mistake in doing so, sealing a hard-fought victory.
Serena has faced two tough three-set encounters on her way to the last eight, though these may be the perfect type of matches to get her ready for a tilt at the US Open title in a few weeks time. She will face either Shelby Rogers or Leylah Fernandez next.