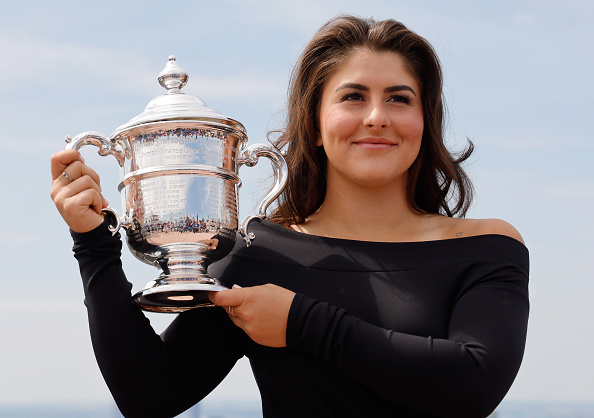 Bianca Andreescu announced earlier today that she will not defend her US Open title. She went on social media to make a statement regarding her decision not to play finally.
"After many discussions with those closest to me, I have made the difficult decision not to return to New York this year,"
She made the hard decision not to play so she can focus on her match fitness so she can be ready to play at the highest level. She continued in her statement adding that the Coronavirus played a factor.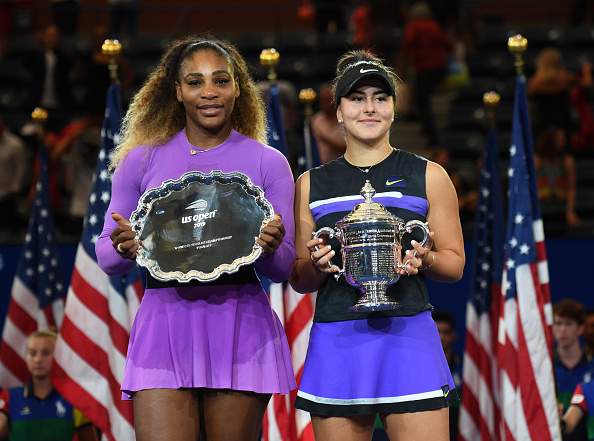 "The U.S. Open victory last year has been the high point of my career thus far and I will miss not being there," Andreescu wrote. "However, I realize that the unforeseen challenges, including the (COVID-19) pandemic, have compromised my ability to prepare and compete to the degree necessary to play at my highest level."
She was the first Canadian to win the US Open when she beat Serena Williams in the final. Bianca hasn't played a match since getting injured last October. She had a major knee injury and has been recovering ever since it happened.
She hasn't played a pro match in 2020 and it looks like she will wait even longer before returning to action. She is currently the world number six, having reached a high of fourth.