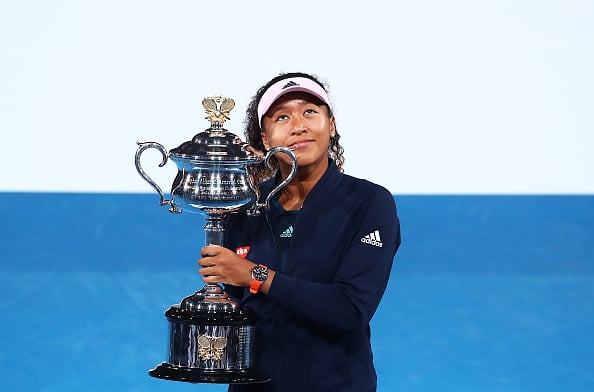 Forbes Magazine has revealed that the nine highest paid Women's sports stars are all tennis players, with Naomi Osaka and Serena Williams leading the way in terms of overall prize money and endorsements.
Osaka, a former world number one and Australian and US Open champion, tops the list with a combined earnings of $37.4 million, $34 million of which is endorsements. The Japanese star edges out Williams to become the highest paid female athlete in the world. The American earned a total of $36 million on and off court in the past year. The American had held the number one spot for the past four years.
Further down the list world number one Ashleigh Barty and reigning Wimbledon champion Simona Halep occupying the third and fourth spots respectively, with reigning US Open champion Bianca Andreescu in fifth. Former Grand Slam champions and world number ones Garbine Muguruza and Angelique Kerber sit at sixth and ninth respectively, with Elina Svitolina sitting in seventh and Australian Open champion Sofia Kenin occupying eighth position. The only non-WTA Star in the top ten is Alex Morgan who takes the tenth sport.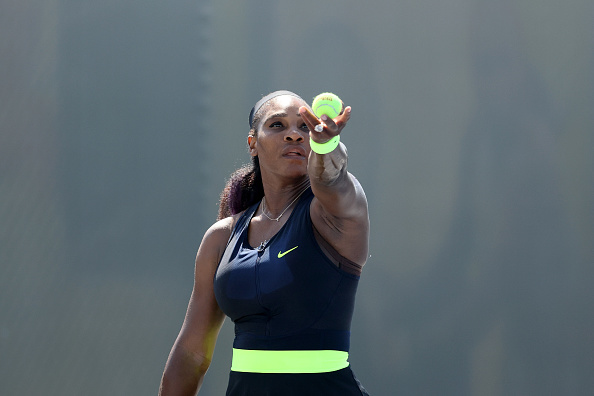 Forbes' list shows just how much women's tennis has continued to regularly grow since the days of the 'Original Nine' and the formation of the WTA Tour early in the 1970s. In the past decade Wimbledon finally became the final Grand Slam tournament to award equal prize money- a major step for the fight for equality for Women's sport- whilst Ashleigh Barty's win at the WTA Finals in Shenzhen last season saw her win a tennis record of $4.4 million in prize money.
Tennis' dominance in terms of women's sport is perhaps highlighted further by the fact that Osaka and Williams were the only two women on the overall highest-paid list, showing how sport is still widely male-dominated across the globe. Williams has so long been at the forefront of women's sports in terms of achievements and earnings but in the past was joined by Maria Sharapova. Now retired, the Russian was the highest paid female athlete in the world in 2015 and was one of the biggest sport's stars in the world during her career.