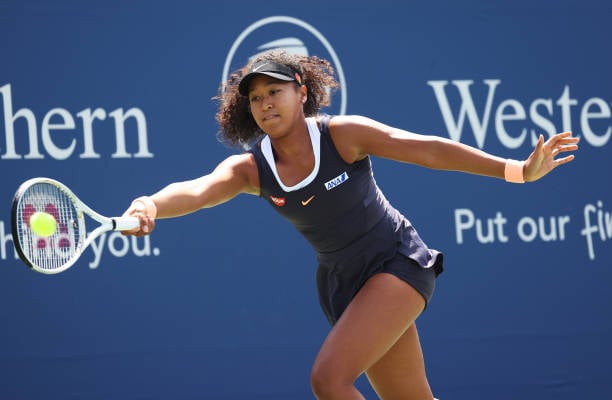 In an extraordinary move, Naomi Osaka has withdrawn from the Western and Southern Open due to the recent shooting of Jacob Blake at the hands of the police.
The fourth seed was scheduled to play the first of two semifinals against 14th seed Elise Mertens tomorrow, but her withdrawal gives the Belgian a spot in Saturday's championship match.
Osaka releases statement on Twitter to explain decision
The two-time major champion took to social media to announce her decision and gave some reasoning behind it. The statement reads as follows:
"Hello, as many of you are aware I was scheduled to play my semifinal match tomorrow. However, before I am an athlete, I am a black woman. And as a black woman I feel there are much more important matters at hand that need immediate attention, rather than watching me play tennis.
"I don't expect anything drastic to happen with me not playing, but if I can get a conversation started in a majority white sport I consider that a step in the right direction. Watching the continued Genocide of black people at the hand of police is honestly making me sick to my stomach.
"I'm exhausted of having a new hashtag pop up every few days and I'm extremely tired of having this same conversation over and over again. When will it ever be enough? #JacobBlake, #BreonnaTaylor, #ElijahMcClain, #GeorgeFloyd".
Osaka joins a host of teams from the NBA and Major League Baseball in choosing not to play in the wake of Sunday's incident.