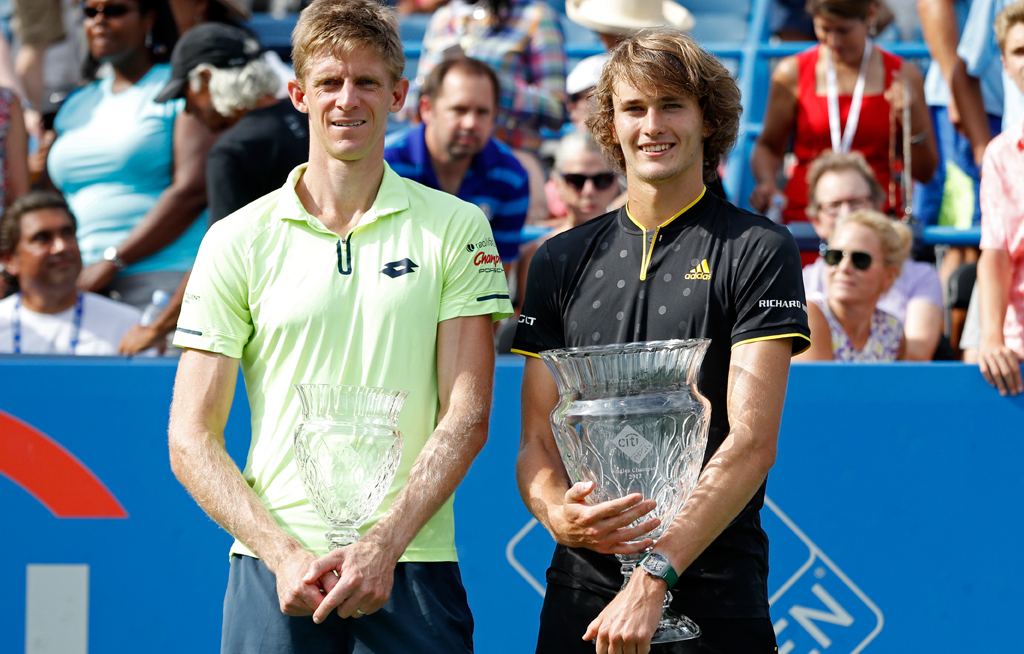 Fifth seed and world number seven Alexander Zverev will be hoping to start his quest for a maiden Grand Slam title with a win over two-time Grand Slam finalist and top ten player Kevin Anderson at the US Open in New York.
After reaching a career high of fifth in 2018, Anderson now finds himself down at 124th in the rankings following injury struggles over the past 18 months. The South African has never beaten Zverev in five previous meetings, with their last meeting coming at the Laver Cup two years ago, though Anderson is former a finalist in New York. Zverev's best run in New York was a fourth round showing last summer.
Neither of the two come into the tournament in encouraging form with both losing their opening matches at the Western & Southern Open. Anderson started brightly with a tough three-set win over Kyle Edmund, though then picked up just four games in a lopsided defeat to fourth seed Stefanos Tsitsipas. Zverev, as one of the top eight seeds, received a bye in the opening round before suffering a tough three-set defeat to former world number one Andy Murray. The German had served for the match at 5-4 in the third but largely fell, with three of his 14 double faults coming as she tried to close the match out.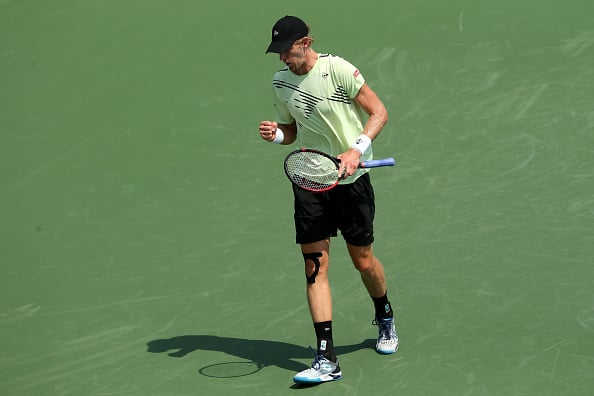 Analysis
Perhaps the key battleground in this encounter is serving. Anderson, at over two metres tall, is one of the best servers in ATP history and will certainly look to pick up countless cheap points in his own service games as he's done throughout his career. The one concern for the South African is that his serve may not be as potent following his injury struggles, potentially highlighted by how easy Tsitsipas found it to beat him this week. Zverev is also a big server but over the past 18 months has really struggled for any consistency on his serve. The German could easily hit double figures in terms of double faults and find himself struggling in service games.
Overall match sharpness and fitness may also play a part in this. Though he was only able to get one match on the board this week Zverev has played a lot more tennis over the past 18 months or so, particularly at Grand Slams, and that higher level match play could prove to be an advantage, particularly after such a long break. Though, unlike Zverev, Anderson was able to pick up one win this week the South African has played very few matches in the past couple of seasons due to injury and the pandemic; he could be a little out of practice.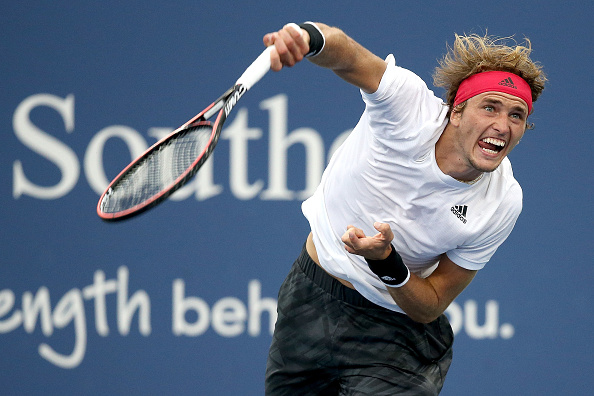 The match up certainly favors Zverev, which is highlighted by the fact he has won all their five previous matches. Despite his troubles on serve the German has a solid game in terms of his groundstrokes, and is arguably the better mover of the two. He will look to try and dictate play and push Anderson around the court. Anderson is more reliant on serve and may struggle to attack Zverev frequently with his groundstrokes though the South African has taken a set in three of their five encounters; if he is able to consistently get on the front foot, particularly if Zverev is serving poorly, he could cause some damage.
Assessment
This will undoubtedly be an encounter with big serving and big groundstrokes, with multiple tiebreaks seeming likely. Zverev is the favorite for this encounter with his all-around game being stronger and the fifth seed should be able to pull through this, though considering his serving trouble and Anderson's history at this event, it would be unwise to rule the South African out.
Prediction: Alexander Zverev in four sets