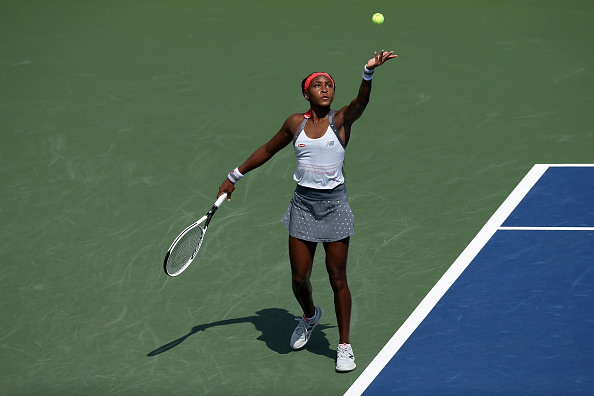 A clash of styles and generations will take place on Court Louis Armstrong in the opening round of the US Open on Monday, with Coco Gauff taking on 31st seed Anastasija Sevastova for a place in the second round at Flushing Meadows.
A run to the Top Seed Open semifinal in Lexington in her first tournament since the restart further highlighted Gauff as one of the brightest prospects in tennis and showed she is more than capable of another great run at a Grand Slam, though an early loss to Maria Sakkari at the Western & Southern Open have arguably tempered expectations ever so slightly.
Sevastova suffered an early defeat to Kristina Mladenovic at the same tournament, leaving her a poor 1-8 for the season. However, the world number 44 has produced the best tennis of her career in New York; the Latvian was a quarterfinalist in 2016 and 2017, and reached the semifinals in 2018. Furthermore, her one victory this season could not have been much bigger, beating Serena Williams in a Fed Cup playoff.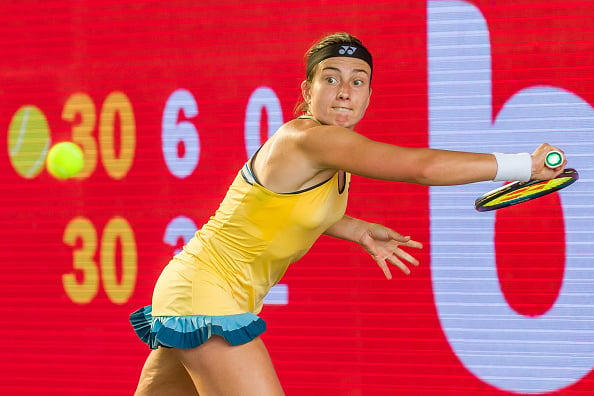 Unsurprisingly, considering Gauff is only 16, this will be the first career meeting between the two. The winner will face Marta Kostyuk or Daria Kasatkina in round two.
Analysis
This match sees an intriguing clash of styles. Gauff is the more aggressive of the two and will look to dictate play using her powerful groundstrokes and her serve, which is already a significant weapon. Sevastova does not necessarily have the power to dictate play in such a way, instead using slices and drop shots to try and move her opponents into awkward positions. It seems likely that she will employ this typical tactic against the American who may be troubled by a lack of pace.
One major area of weakness for the Latvian is her serve which can be very attackable. Gauff will look for a strong returning performance and to get Sevastova on the back foot early on in rallies, whilst the 31st seed will need to defend well and try and work her way into rallies. Sevastova will also likely try to force errors from the American by defending well and forcing Gauff to take greater risks on her strokes, as well as take any opportunities she can to attack.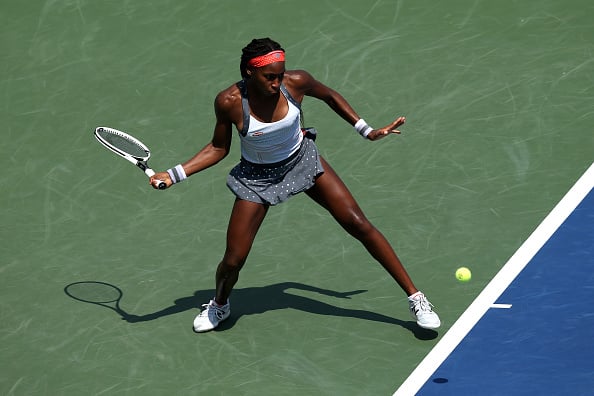 Overall form may also be a factor. Though it hard to judge form in a season that has been suspended for almost five months, early losses for Sevastova in Prague and in New York earlier this week suggest that the Latvian may not have been able to reset after a poor start to 2020 prior to the tour's shutdown; however, it is evident that if she to recapture form anywhere, it will likely be in New York. Though she suffered a poor loss to Sakkari, Gauff has been very impressive in general when she has played this season and will likely be confident coming in.
Assessment
Sevastova has the type of game that could really trouble Gauff, and there seems to be something about the courts in Flushing Meadows that brings the best out of her. However, Gauff comes into this match arguably as the favorite based on post-restart form, and should be able to pull through this opening round clash.
Prediction: Coco Gauff in three sets