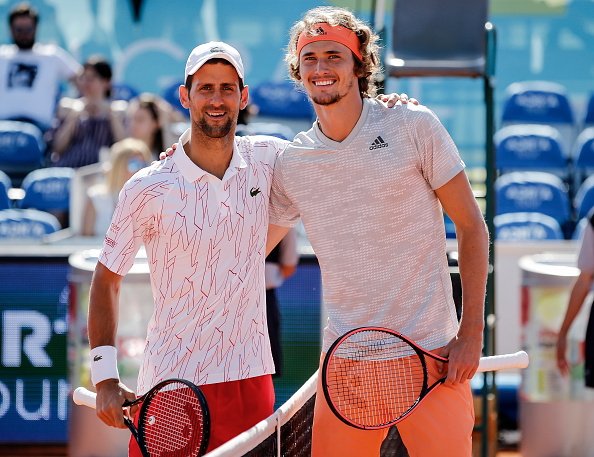 World number seven Alexander Zverev has defended Novak Djokovic over his role in setting up the new Professional Tennis Players Association, with the German claiming that the world number one simply "cares about other players."
Djokovic has spearheaded the formation of the PTPA alongside Vasek Pospisil, having resigned as the president of the ATP Player Council. An official photo of the newly formed group, led by the Serbian and Canadian Pospisil, was shared online by members of the association shortly before the US Open began earlier this.
Following his second round win over Brandon Nakashima in New York, Zverev admitted that whilst he had not joined the organisation, he was broadly in support of it. "I haven't signed the paper. But I think it's a great thing that players do want to come together," said the German, seeded fifth in New York this summer. "I think it's great that we can be more united."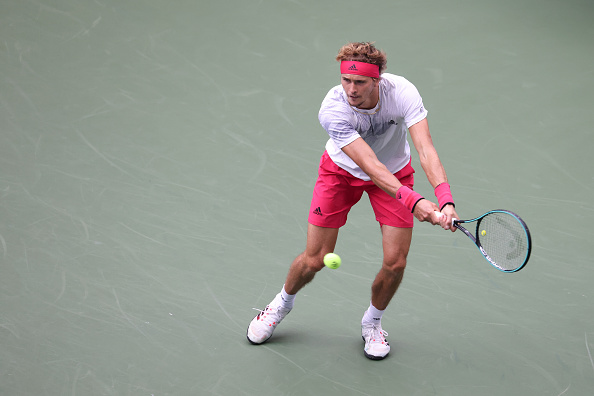 Zverev was effusive in his praise for Djokovic. "He's a World No.1. He has made enough money. He doesn't need to worry about that. He doesn't need to worry about anything, but he does. He does worry about the well-being of other players. He does worry about the wealth of our sport and stuff like that.
"I have to give a lot of credit to him for taking the time and doing these things, because in his position, to be honest, he doesn't need to. He just simply doesn't need to. He can relax and not do anything and he will be just fine. But he cares about other players, which is great, I think."
Though he has not officially joined up Zverev's support will undoubtedly be a huge boost for the likes of Djokovic and Pospisil. Roger Federer and Rafael Nadal, both absent from this year's US Open, have publicly spoken out against the PTPA, whilst Andy Murray also expressed a reluctance to support the group due to the fact that WTA players were not included. All four Grand Slam tournaments have also backed the ATP Tour in regards to the matter.