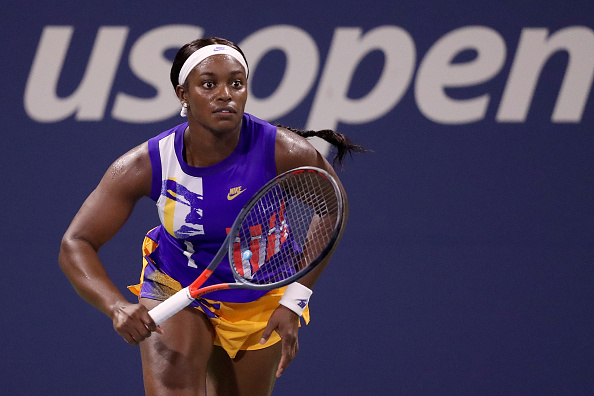 With no spectators flooding into Flushing Meadows to watch US Open action this summer due to the ongoing coronavirus pandemic, there is certainly a unique feel to this year's event and it is certainly a home Grand Slam tournament like no other for the American players in action this fortnight.
Following second round wins on Thursday, third seed Serena Williams and 26th seed Sloane Stephens set up a third round clash which would most likely have been contested on a packed Arthur Ashe Stadium in normal circumstances. Instead, there will likely be just a few coaching staff and tournament officials in attendance to watch this clash of former US Open champions.
Stephens did not hide her disappointment in the fact there would be no crowds for the match. "Well, I know if there were fans it would be so lit, and I'm kind of sad that we're not playing in front of fans because it would be so fun," commented the 2017 champion. "The atmosphere won't be as big."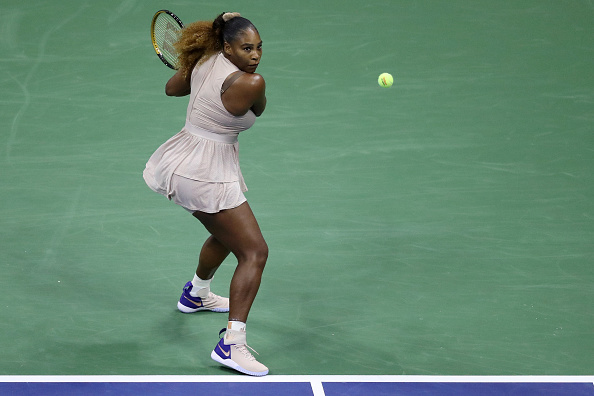 These sentiments were echoed by Frances Tiafoe, whose five set win over John Millman saw him reach the third round of his home Grand Slam tournament for the very first time. "I would be lying to you if I told you I like it. Obviously I'm a guy who kind of feeds off the crowd. I was struggling."
"It's not easy, for sure, because especially if you're out there putting it all on the line and you can't get that energy from the crowd. It's tough to also sense big moments, because everything is the same throughout the whole match. You can hit like a between-the-legs winner or a horrendous shot to the fence, and it's the same reaction you're going to get," commented the world number 82.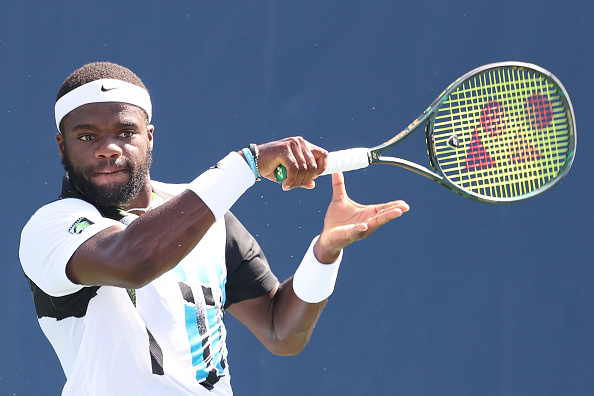 Making his Grand Slam debut this summer is Ohio native J. J. Wolf, who has impressed with wins over 29th seed Guido Pella and Roberto Carballes Baena so far in New York. It has been a dream debut for the 21-year-old so far but this year's event is unlikely to be like the debut he would have envisaged growing up.
"The US Open crowds in the past, even when I played juniors, have been unbelievable. We're definitely missing out on that," said Wolf, who will face third seed Daniil Medvedev in the third round on Saturday. "Hopefully next year I can experience the real deal."
"I wish there could be big crowds rooting me on," added the former Ohio State University player, who still seems to be embracing the experience of a Grand Slam tournament despite the unusual atmosphere. "It's still awesome being here."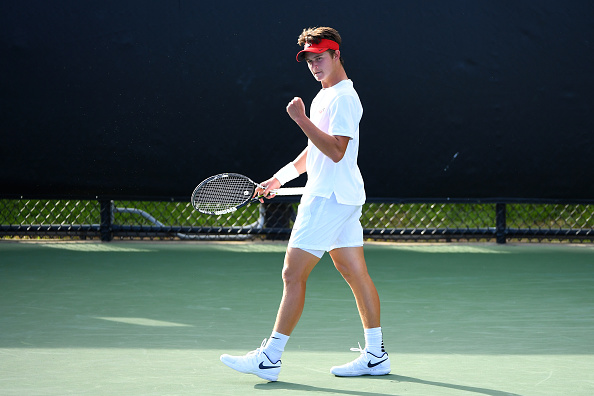 Playing at an entirely different stage of her career to Wolf, Serena Williams provided a similar response when asked about playing with no spectators, particularly ahead of her meeting against Stephens. "I'm glad we're able to have the Open. It's really cool that we can have it. It's so important that this is just -- we don't know what the new normal is going to be. So it's just good that we can have virtual fans and be able to have sport."
Perhaps it is Stephens, despite her evident disappointment, who summed it up best ahead of her meeting against Williams. "[It's] another good opportunity to play. Thankful that we are playing in this time just in general.
"[It's] obviously a big opportunity to play against the greatest player in the world. So, yeah, unfortunate but still fortunate."